Movies starring Diane Ladd Chinatown
Chinatown is unquestionably one of the best films to emerge from the 1970s, a period that has been called the "last great decade of American cinema" by more than one movie critic. The production, which went in front of the cameras without a final ...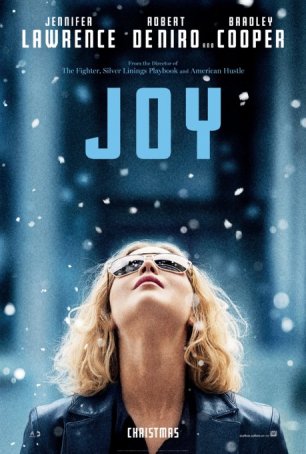 Joy
Director David O. Russell doesn't believe in resting on his laurels. Despite bringing back cast members Jennifer Lawrence, Bradley Cooper, and Robert DeNiro, Joy isn't an attempt to remake Silver Linings Playbook. In fact, the two films a... National Lampoon's Christmas Vacation
Guilty pleasure (n): a film that a critic shamefacedly admits to liking even though the prevailing opinion, as put forth by serious members of the profession, is that the movie is a piece of crap. Christmas Vacation is considered by many film ... World's Fastest Indian, The
The World's Fastest Indian is not, as the title might suggest, a National Geographic special. Instead, it's a based-on-a-true-story tale that crosses no fewer than four genres in the space of a little more than two hours. Although some aspects of...