Movies in the Drama/Comedy genre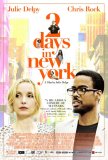 2 Days in New York
2 Days in New York is a sequel to, and an improvement upon, 2007's 2 Days in Paris. Written, directed, and starring Julie Delpy, the movies follow the misadventures of a 30-something Parisian transplanted to New York City. In the first film, Delpy'...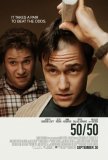 50/50
Movies about characters suffering from cancer are nothing new. Tales of dying individuals have won Oscars, built reputations, and sold millions of boxes of tissues. Finding a unique niche in this crowded field is a challenge, but director Jonatha... About Schmidt
When you're young, you live your life looking forward. The future looms larger and more full of promise than the past, and everyone not afflicted with incurable pessimism believes that the best is yet to come. But all things age, and die, and wit...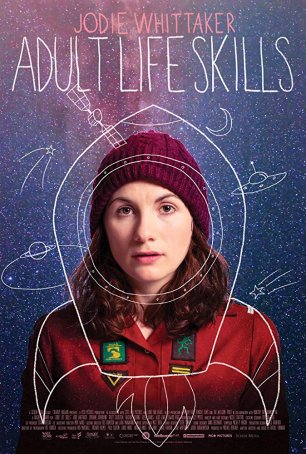 Adult Life Skills
With more quirkiness than Wes Anderson would know what to do with, Rachael Tunnard's Adult Life Skills follows the bumbling attempts of a nearly-30-year old woman to wallow in moroseness until she "works out" what she's doing. The setu...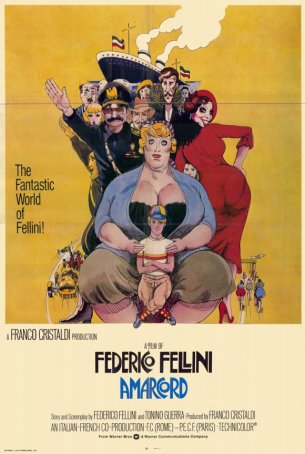 Amarcord
I have always felt that Fellini is an acquired taste, and it's one for which I never developed a ravenous appetite. While I value the director's flamboyancy, his work has never connected with me in the same way as the output of many of the...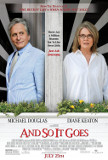 And So It Goes
With a title like And So It Goes, it would be reasonable to expect something generic and forgettable - and that would be in line with what the film delivers. Everything about the movie is as uninspired as the title. More bland than bad, And So It G... Apartment, The
What is it they say about real estate? Location, location, location. That's certainly the case with the flat of C. C. Baxter (Jack Lemmon) in Billy Wilder's The Apartment. Viewed by many as one of the best comedies to come out of the 1960s (it wa...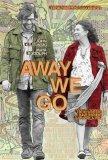 Away We Go
It may be fair to consider Away We Go as Sam Mendes' penance for Revolutionary Road. The director's late-2008 Winslet/DiCaprio reunion was an immersion in bile - an acidic trip underneath the placid exterior of mid-20th century suburbia to a rot t...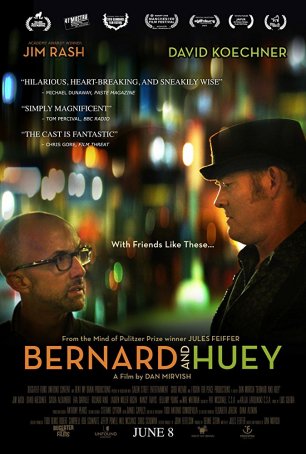 Bernard and Huey
Perhaps the best way to describe Bernard and Huey is a coming-of-age story in absentia. When we meet the title characters, Bernard (Jim Rash) and Huey (David Koechner), they're middle-aged men in New York City. Via flashback, we uncover the p...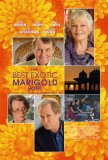 Best Exotic Marigold Hotel, The
The Best Exotic Marigold Hotel is one of those pleasant, inoffensive British movies that offers a passably entertaining two hours without providing material that could be construed as edgy or stimulating. The problem may be that it's a little too p...