Movies starring Dermot Mulroney About Schmidt
When you're young, you live your life looking forward. The future looms larger and more full of promise than the past, and everyone not afflicted with incurable pessimism believes that the best is yet to come. But all things age, and die, and wit...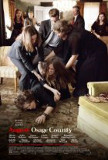 August: Osage County
August: Osage County is all about the acting. That makes sense because the storyline doesn't offer much that could be considered new or remarkable. It's as big a downer as the pills popped by matriarch Violet Weston (Meryl Streep) but the quality ... Family Stone, The
It's a tough thing for a dysfunctional-family-at-Christmas movie to avoid doses of melodrama, and it's fair to say that The Family Stone contains its share. But the nice thing about the movie is that it avoids overt manipulation. There's some - i...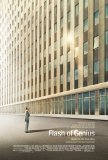 Flash of Genius
Flash of Genius is based on the real-life story of engineer Bob Kearns, who is credited with inventing the intermittent windshield wiper. The movie, which recounts the period beginning with the invention and continuing through a lawsuit against Fo... Georgia Rule
The typical Garry Marshall film (Pretty Woman, Raising Helen) can be classified by a few words: contrived, insipid, and predictable. Georgia Rule, while not the worst work Marshall has done, is a limp misfire. There are moments during the course ...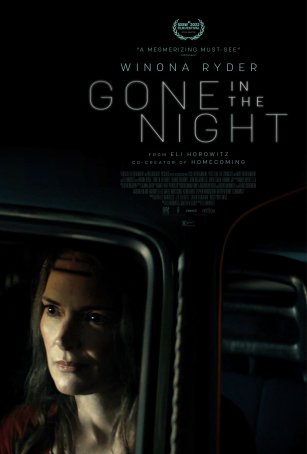 Gone in the Night
There's a reason I'm dubious about using Airbnb for renting a vacation home – it's because I've seen too many horror/thrillers where a double-booking leads to a double-bonking. (Although I have heard there's also a rom-com out there us... Gracie
Gracie is a by-the-numbers sports drama about a young girl who defies the odds to succeed in an all-male arena. It's the kind of thing that might make for a compelling after school special, but is hardly what one expects to spend $10 for at a mult...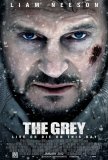 Grey, The
Some would argue that the best way to see Alaska is through the images captured by an expert photographer. As breathtaking as the views may be, the climate can be unforgiving, with weather, terrain, and fauna that might give even notable survival e... How to Make an American Quilt
There's more to a quilt than fabric and thread -- each patchwork design has its own unique story (or stories) to tell. In How to Make an American Quilt, the first Hollywood release from Australian director Jocelyn Moorhouse (Proof), we come to...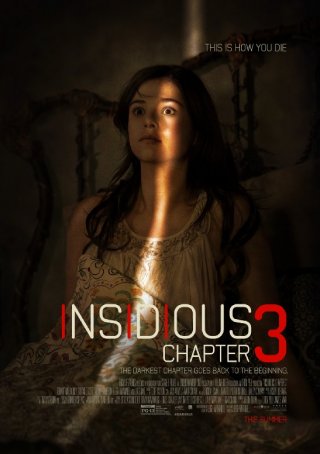 Insidious: Chapter 3
They say the third time's the charm. Not with the Insidious series, it isn't. Admittedly, installment #3 is an improvement over #2, but it fails to reach the highs of the chilling-but-uneven original. Instead of using the stinger ...