Movies starring Dallas Roberts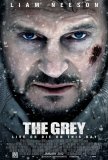 Grey, The
Some would argue that the best way to see Alaska is through the images captured by an expert photographer. As breathtaking as the views may be, the climate can be unforgiving, with weather, terrain, and fauna that might give even notable survival e...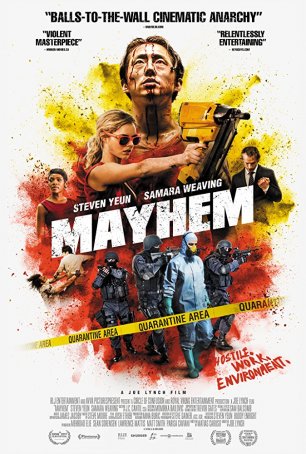 Mayhem
Mayhem, a bloody exploitation satire, is a little like The Purge in an office building. Although designed in part as a skewering of intra-office politics and the unpleasantness of climbing the corporate ladder, the movie quickly devolves into ... Walk the Line
When I spoke to Roger Ebert shortly before first seeing Walk the Line, he remarked that he knew almost all of Johnny Cash's songs by heart. I cannot make the same claim. I'm familiar with a few of them - mostly those that got radio play - but many ...