Movies starring Reese Witherspoon American Psycho
Sight unseen (except by attendees at the 2000 Sundance Film Festival, where the movie premiered), Mary Harron's American Psycho has already become one of the most controversial motion pictures of the year (making it a "must see" for some film-goers... Cruel Intentions
Three things made Dangerous Liaisons, the 1988 Stephen Frears/Christopher Hampton collaboration, one of the best films of the decade: tremendous dialogue, an intriguing and Machiavellian plot, and top-notch performances (excepting Keanu Reeves). ... Election
Election becomes the first droplet in the recent deluge of teen comedies to score a palpable hit. In the wake of Can't Hardly Wait, She's All That, Never Been Kissed, and about a dozen others, Election arrives like a desperately needed cool breez...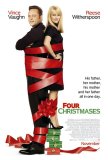 Four Christmases
This is what happens when a successful indie documentary filmmaker gets sucked in by the Hollywood system. As one can guess from the number of writers involved in this project, Four Christmases is wildly uneven, veering from screwball comedy to wo... Freeway
What happens when you cross The Brothers Grimm with David Lynch, and throw in a little Quentin Tarantino for good measure? The result, or something very much like it, can be found in Matthew Bright's brilliant, incisive satire, Freeway, which upda...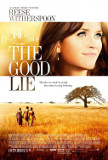 Good Lie, The
As its backdrop, The Good Lie recalls the atrocities committed upon the indigenous population of Southern Sudan by the government during the Second Sudanese Civil War. In order to present these events in a fashion that wouldn't traumatize potential...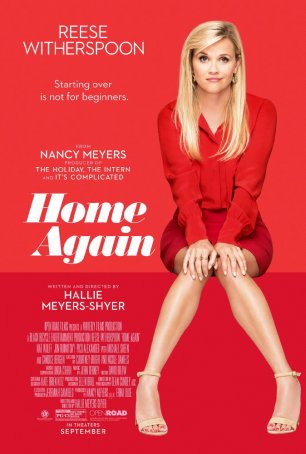 Home Again
Home Again, Hallie Meyers-Shyer's contribution to the dying romantic comedy genre, isn't likely to cause an instant revival. Artificial and reeking of white privilege, this is the kind of movie that causes regular folks to shake their head...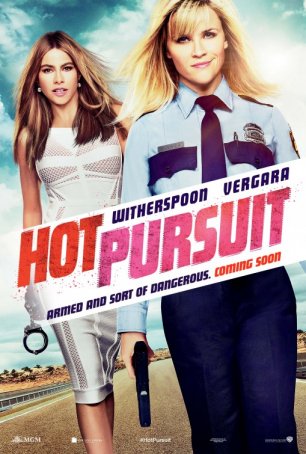 Hot Pursuit
It's surprising that Warner Brothers has elected to release such a bad movie in the midst of the hottest box office season - flotsam of this nature is normally unceremoniously dumped in February or September. There's hardly an area in which H...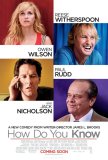 How Do You Know
James L. Brooks' movies have often been characterized by a rambling quality, and nowhere has that been more evident than in How Do You Know, the closest he has come to a conventional romantic comedy. The problem with the film has little to do with ... Importance of Being Earnest, The
The chief pleasure to be found in any version of Oscar Wilde's play, The Importance of Being Earnest, is the dialogue, and Oliver Parker's re-interpretation is no different. All of the great lines are here: "The very essence of romance is uncertai...