Movies starring Candice Bergen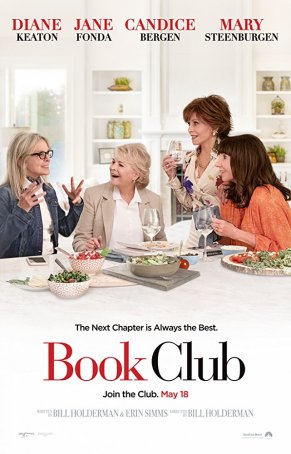 Book Club
A romantic comedy – any romantic comedy regardless of the ages, genders, or races of the participants – has two primary goals: generate laughter and give viewers at least a moment of smile-inducing giddiness. It's all about being uplifti...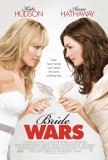 Bride Wars
This movie gave me a headache. Okay, maybe that's an unfair charge to lay at its feet but the fact is that when I walked into the theater, I was fine and when I walked out I had a throbbing pain between my temples. And Bride Wars is the kind of m...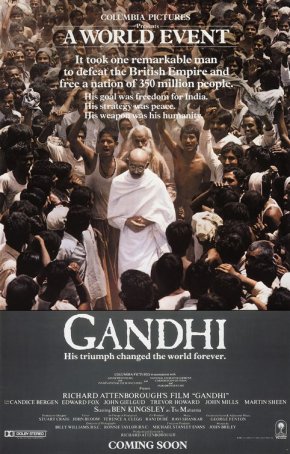 Gandhi
To a younger generation, Richard Attenborough may be best known for his portrayal of John Hammond in Jurassic Park and its firsts equel. And, although a majority of Attenborough's career was as an actor, he caught the directing bug in the 196...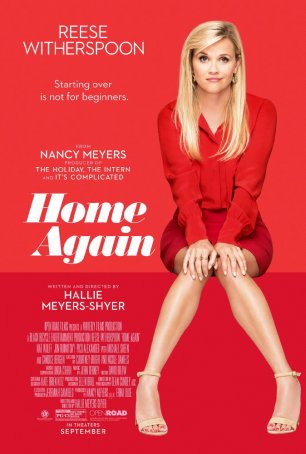 Home Again
Home Again, Hallie Meyers-Shyer's contribution to the dying romantic comedy genre, isn't likely to cause an instant revival. Artificial and reeking of white privilege, this is the kind of movie that causes regular folks to shake their head...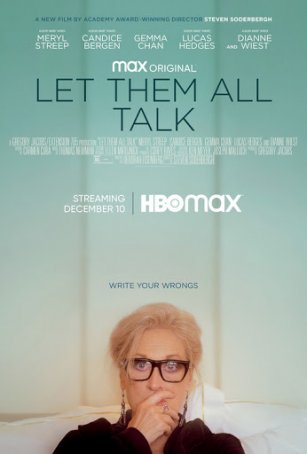 Let Them All Talk
How to describe Steven Soderbergh's Let Them All Talk? The second major movie in 25 years set almost entirely aboard an ocean liner making transatlantic crossing? An Agatha Christie mystery without the mystery? An opportunity to remember how... Miss Congeniality
If there were lingering doubts that the time has come to write an obituary for Sandra Bullock's days as a leading lady, Miss Congeniality should dispel them. Trailing in the wake of a string of duds, the most recent of which were the un-releasable...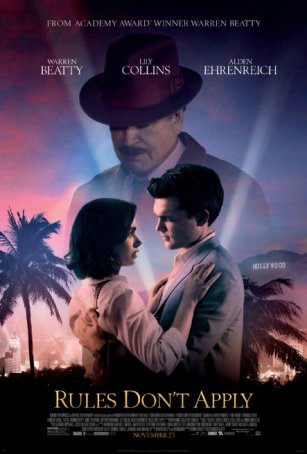 Rules Don't Apply
Rules Don't Apply is a strange, schizophrenic sort of movie. Despite moments of emotional strength and bursts of quirky comedy, the film is undone by its generally lethargic tone and the film's insistence to shift its focus from the putat...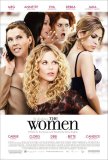 Women, The
The Women is appropriately named. For its nearly 110 minute running time, there's nary a man to be found, not even in the background of crowd scenes. This movie takes place in the same world as Sex and the City, where there are only three things ...