Movies starring Lily Collins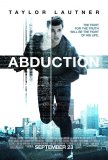 Abduction
Perhaps the only way to approach Abduction that will not result in a 105-minute boredom-induced coma is to think of it as a comedy, preferably with a drinking game attached. There are laughs to be had, although none of them are intentional. Girls (...
Blind Side, The
The marketing campaign for The Blind Side plays up the inspirational aspects of the story - that it's based on the real-life rags-to-riches tale of football player Michael Oher and the woman whose fierce love and determination to help him allowed h...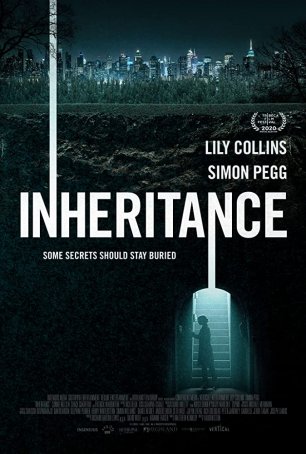 Inheritance
Roughly 20 minutes into Inheritance, I was hooked. Despite the overzealousness of director Vaughn Stein's intercutting when attempting to ratchet up the suspense during an early sequence, the film exhibits a fast pace and the story offers an...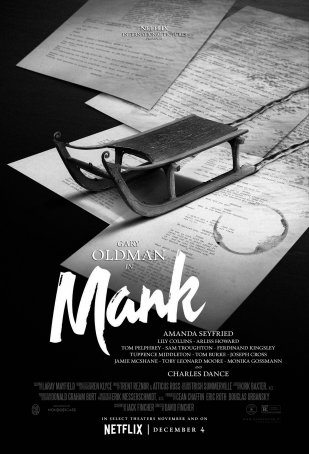 Mank
Mank is David Fincher's exploration of the trials and tribulations surrounding the writing of Citizen Kane as seen through the eyes of screenwriter Herman Mankiewicz (Gary Oldman). Filmed in glorious black-and-white with copious postproducti...
Mirror Mirror
Mirror Mirror is the latest attempt to rework the Grimm Brothers' fairy tale, "Snow White and the Seven Dwarves," into something new, adventurous, and appealing to 2012 movie-goers. The result is mixed: the affable, family-friendly motion picture i...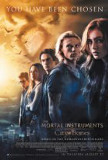 Mortal Instruments, The: City of Bones
Spoilers... I guess. Those who care, however, will have already read the book and therefore can't be spoiled. When it comes to movies based on YA novels, there are two flavors: those designed exclusively for fans of the books (Twilight, for ex...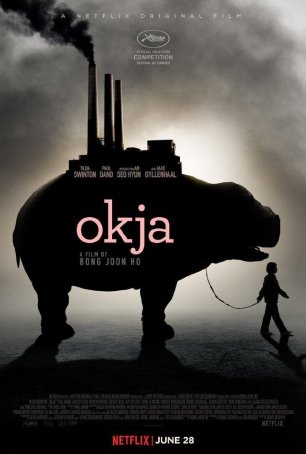 Okja
In recent years, some of the most outlandish and edgy movies have emerged from South Korea, where directors like Kim Ki-duk, Park Chan-wook, and Bong Joon-ho have challenged norms and defied conventions. The results, although not always succes...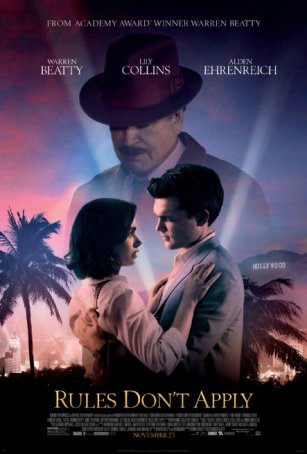 Rules Don't Apply
Rules Don't Apply is a strange, schizophrenic sort of movie. Despite moments of emotional strength and bursts of quirky comedy, the film is undone by its generally lethargic tone and the film's insistence to shift its focus from the putat...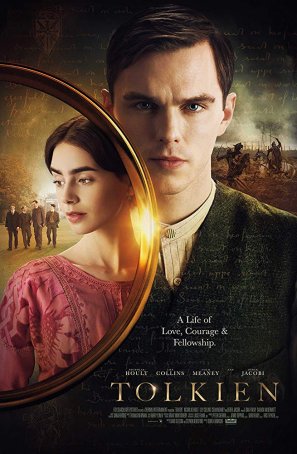 Tolkien
Tolkien represents a classic standard-order biopic – a high-level profile of someone with minimal flesh on the bones. More like the dramatization of an Encyclopedia Britannica entry than a fully rendered movie, Tolkien provides details about ...