Movies in the Action/Thriller genre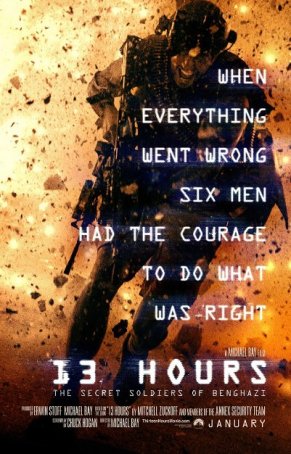 13 Hours: The Secret Soldiers of Benghazi
Benghazi. Few words have become more politicized in the last decade than this one, the Libyan city where, on September 11, 2012, two U.S. diplomatic compounds were sacked and four men (including Ambassador Chris Stevens) killed. It became a political... 16 Blocks
When I think of director Richard Donner, my mind gravitates toward titles like Superman and Lethal Weapon - high points in the filmmaker's career. Recently, however, Donner's output has been less impressive, and includes the bloated excess of Assa...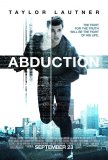 Abduction
Perhaps the only way to approach Abduction that will not result in a 105-minute boredom-induced coma is to think of it as a comedy, preferably with a drinking game attached. There are laughs to be had, although none of them are intentional. Girls (...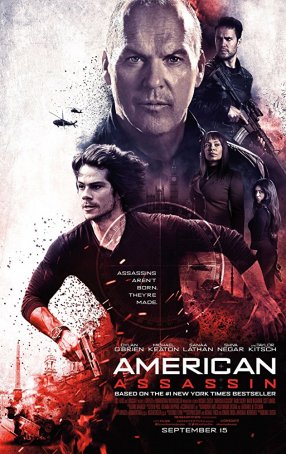 American Assassin
American Assassin is as generic an espionage thriller as you're likely to find. Leaving no cliché unturned and offering a roster of predictable "twists" and unsurprising "surprises", the production seems more like it was assembled f...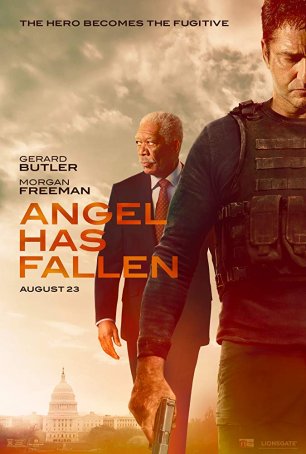 Angel Has Fallen
It's not surprising that Angel Has Fallen exists. The first film in the series, Olympus Has Fallen, performed well enough ($100M domestic; $170M worldwide) to justify a sequel. London Has Fallen opened three years later to a less enthusiasti...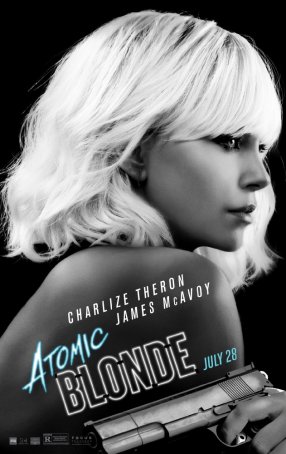 Atomic Blonde
Atomic Blonde combines the storytelling intrigue of a LeCarre/Deighton Cold War spy novel with the in-your-face kinetic style of John Wick. The result, while at times a little too visually chaotic, is bracing. Headlined by a committed Charliz...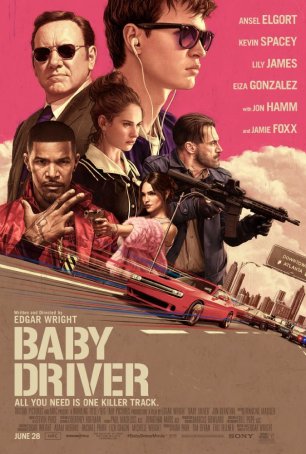 Baby Driver
Edgar Wright's Baby Driver seeks to inject a dose of high octane into a heist film while illustrating how it's possible to make a car chase exciting in an era when few action staples have become more boring and predictable. The film also s...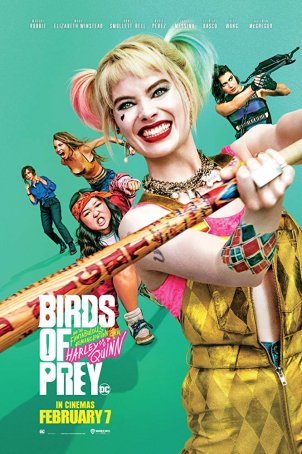 Birds of Prey
It's hard to imagine that something as vapid and chaotic as Birds of Prey (full title: Birds of Prey: And the Fantabulous Emancipation of One Harley Quinn) transpires in the same "universe" (the DCEU) as Joker. With its John Wick-inspire... Bourne Identity, The
In all likelihood, Robert Ludlum fans will not be pleased by this adaptation of one of the spy master's best-received novels. That's because The Bourne Identity uses the premise, a few character names, and some isolated incidents from the novel, t...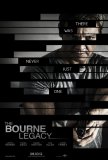 Bourne Legacy, The
The total worldwide box office gross for the first three Jason Bourne movies (The Bourne Identity, The Bourne Supremacy, The Bourne Ultimatum) is nearly one billion dollars (more if adjusted for inflation). With that kind of money in play, was ther...