Movies directed by Ric Roman Waugh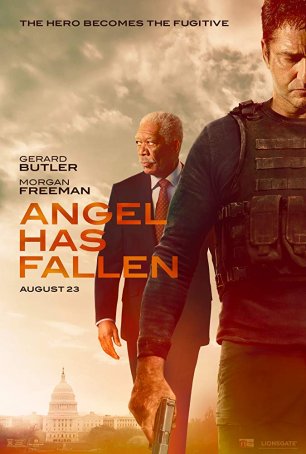 Angel Has Fallen
It's not surprising that Angel Has Fallen exists. The first film in the series, Olympus Has Fallen, performed well enough ($100M domestic; $170M worldwide) to justify a sequel. London Has Fallen opened three years later to a less enthusiasti...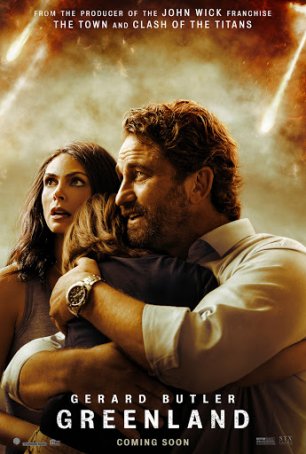 Greenland
Watching Greenland, I was reminded of how long it has been since a major studio has released an "old-school" disaster movie like this one. Perhaps the film might have worked better had it come out a year ago but this is an extraordinarily ...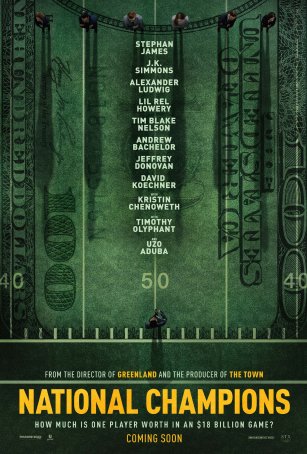 National Champions
For decades, there has been an escalating tension between the NCAA and the student-athletes who play college sports. The center of the conflict lies with Men's Football and Basketball – two multi-billion dollar empires where the NCAA and its m...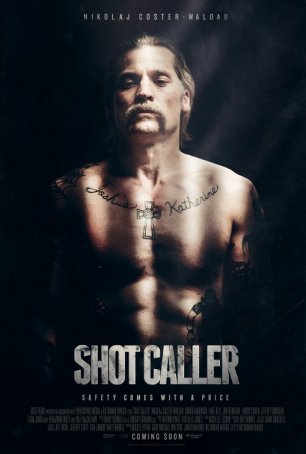 Shot Caller
Despite being sold and marketed as a thriller, the most interesting aspects of Shot Caller are the dramatic ones. Beneath all the machismo and traditional crime movie trappings, writer/director Ric Roman Waugh has something to say about the d...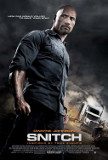 Snitch
Someone please get director Ric Roman Waugh a tripod! Snitch might be a passable action-thriller but it's hard to say because every time an action scene comes along, the image shakes so badly it's impossible to keep anything in view or focus. Those...