Movies starring Nikolaj Coster-Waldau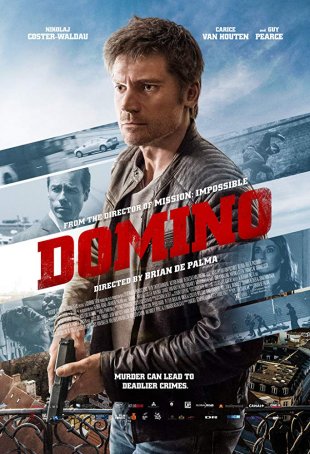 Domino
At one time, a new Brian De Palma film was something to be greeted with enthusiasm. The filmmaker, with his affinity for borrowing from the greats (Hitchcock in particular), understood how to put his own, modern spin on classic tropes. His rep...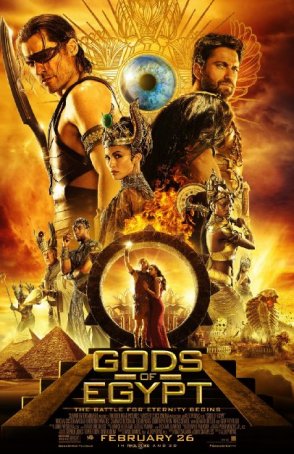 Gods of Egypt
The concept of a movie being "so bad it's entertaining" is often employed as a way of disparaging a film that doesn't work in the way the director planned. It's a valid description but the word to focus on is entertainin...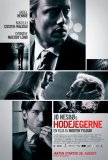 Headhunters
What starts out as a seemingly conventional caper movie quickly transforms into something that's anything but conventional, with bizarre twists, bloody mayhem, and a macabre sense of humor. All this with only five significant characters. Headhunter...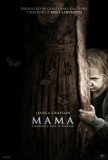 Mama
Mama follows an unfortunate recent pattern that has emerged in low-budget horror films, especially those with PG-13 ratings. It starts out strongly, using evocative visuals and an unsettling backstory to establish a creepy tableau, but it proves un...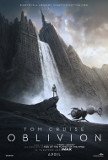 Oblivion
We don't get many idea-based science fiction films these days so, when one comes along, it represents a welcome change of pace from the fantasy space opera that has co-opted the genre. Despite being tarted up with enough action to stave off boredom...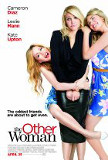 Other Woman, The
Has it come to this for director Nick Cassavetes? The son of acclaimed iconoclast filmmaker John Cassavetes, Nick has been toiling in mostly indie circles for the better part of his career, making some fine motion pictures in the process: Unhook th...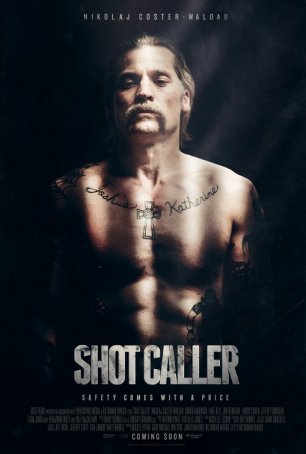 Shot Caller
Despite being sold and marketed as a thriller, the most interesting aspects of Shot Caller are the dramatic ones. Beneath all the machismo and traditional crime movie trappings, writer/director Ric Roman Waugh has something to say about the d...