Movies directed by Joseph Kosinski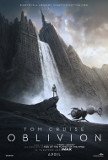 Oblivion
We don't get many idea-based science fiction films these days so, when one comes along, it represents a welcome change of pace from the fantasy space opera that has co-opted the genre. Despite being tarted up with enough action to stave off boredom...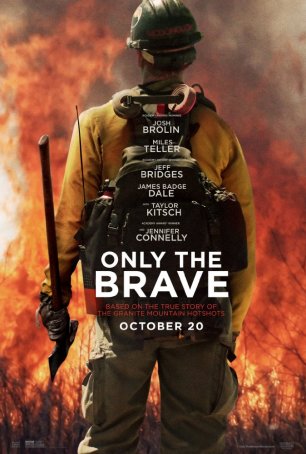 Only the Brave
True-life stories of heroism and sacrifice are commonplace; good movies about those stories aren't. Only the Brave recounts the tale of The Granite Mountain Hotshots and the challenges they faced when fighting wildfires during the years leadi...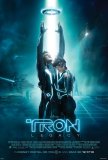 TRON: Legacy
Seen in IMAX 3-D. They had 28 years, and this is the best they could come up with? It's not that TRON: Legacy is a complete failure. It's just that one has a right to expect a little more from a sequel this long in the making. The original TR...