Movies in the Science Fiction genre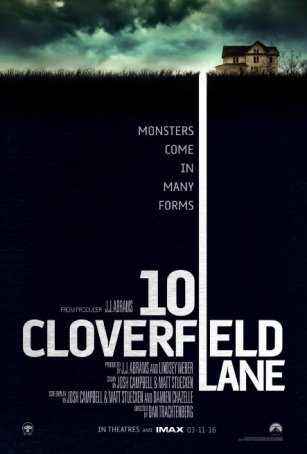 10 Cloverfield Lane
When J.J. Abrams released Cloverfield in 2008, it arrived cloaked in secrecy. Now, some eight years later, the film's so-called "blood relative" (Abrams' term, not mine), comes with a similar marketing strategy. Going-in, viewers are unlikely...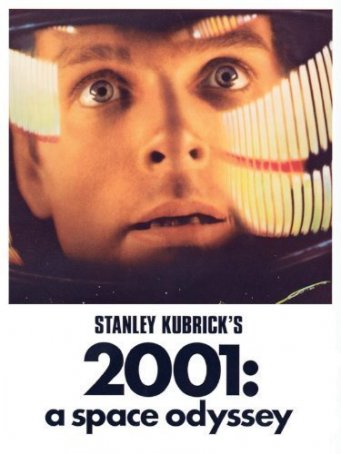 2001: A Space Odyssey
Perhaps it takes the passage of time to gain the perspective to call some films great. Certain movies, despite being ridiculed upon their initial release, have been "re-discovered" years later and labeled as forgotten classics. It's a universal t... 2010
The 16-year wait between the 1968 opening of 2001: A Space Odyssey and the 1984 release of 2010 doesn't represent the longest interval between a movie and its direct sequel (that distinction probably belongs to Gone With the Wind/Scarlett, although...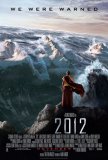 2012
If, as is believed in certain fringe circles, the world will come to an end in 2012, at least there will be no more movies like this one made. Perhaps the strangest thing about 2012 is that the bad parts of the film are among the most enjoyable, b...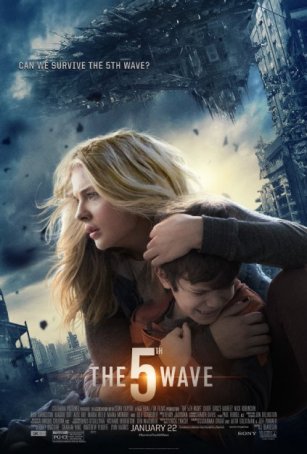 5th Wave, The
The 5th Wave is an adaptation of Rick Yancey's 2013 YA sci-fi novel. Although many recent multi-book YA properties have made successful book-to-screen translations (The Hunger Games, Divergent, The Maze Runner), The 5th Wave is a departure from...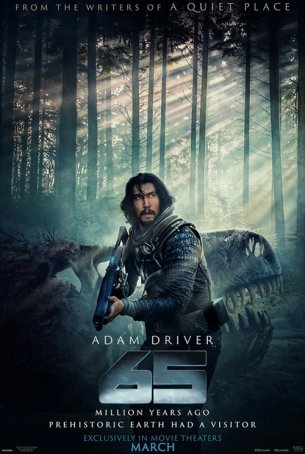 65
If all you're looking for out of a movie is Adam Driver running around in a jungle shooting dinosaurs while protecting a young girl, 65 delivers in spades. If you're hoping for something more complex, either in terms of character development, ...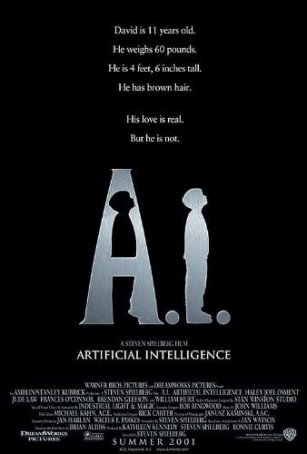 A.I.
At the time of its 2001 release, expectations were high, perhaps unreasonably so, for A.I., the first – and only – movie to bear the monikers of cinematic heavyweights Stanley Kubrick and Steven Spielberg. Yet, while A.I. is consistently i...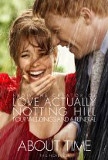 About Time
Time travel stories are tricky things. Although there's no hard-and-fast way to develop one, consistency is a key. As a screenwriter, when you're dealing with things like reworking history and spinning off alternate universes, it's necessary to sti...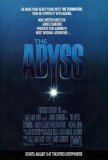 Abyss, The
Spoilers follow! James Cameron is widely viewed as being one of the most difficult and demanding directors, due in large part to the powerful streak of perfectionism that defines his filmmaking. Cameron's most difficult and contentious shoot to...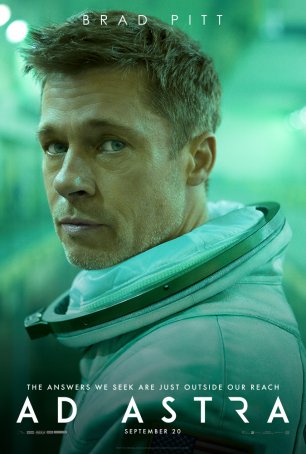 Ad Astra
The autumn movie season has a history of hosting impressive, thought-based science fiction movies. To a list that includes Gravity, Interstellar, Arrival, and The Martian, add Ad Astra, a film that uses space exploration as a means to look inw...