Movies starring Helen Mirren 2010
The 16-year wait between the 1968 opening of 2001: A Space Odyssey and the 1984 release of 2010 doesn't represent the longest interval between a movie and its direct sequel (that distinction probably belongs to Gone With the Wind/Scarlett, although...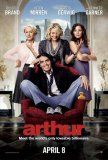 Arthur
It's amazing how a lifeless, pointless remake can provoke pangs of nostalgia about a mediocre movie. Such is the case with Arthur. The kindest thoughts I have ever experienced about the 1981 original occurred while I was watching Russell Brand and...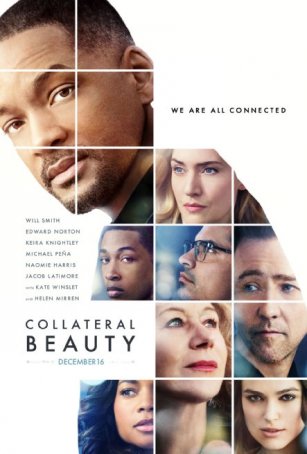 Collateral Beauty
It's easy to understand why Collateral Beauty, at one time viewed as a potential Oscar contender, was removed from awards consideration by Warner Brothers. (They decided to dump it into theaters on the same day as Rogue One, possibly hoping no ...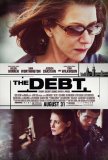 Debt, The
Watching The Debt, I was reminded of how entertaining a well-executed Cold War thriller can be. Although elements of this movie, based on the 2007 Israeli film Ha-Hov, have a kinship to Steven Spielberg's Munich, the overall thrust is more in line ...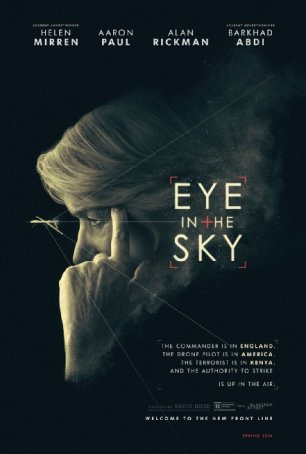 Eye in the Sky
Eye in the Sky provides a comprehensive cross-section of the logistics, procedures, and tolls associated with something that's now taken for granted in modern warfare: a drone attack. For the average citizen, this seems to be a relatively straightf...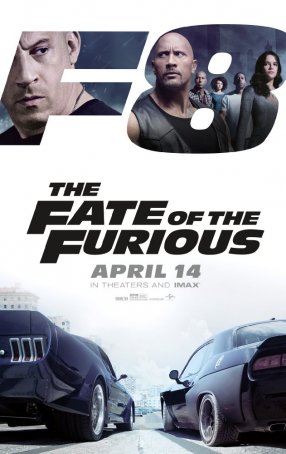 Fate of the Furious, The
What has been true for the past few Fast and Furious outings is even more true for this one: the films have devolved from street racing-centered action/crime thrillers into live action cartoons. Plot and character development are irrelevant. Ac...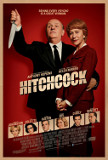 Hitchcock
Hitchcock could be construed as a misleading title for this motion picture. A better name might have been The Making of Psycho, although that might have led to confusion with a DVD supplemental feature. Director Sacha Gervasi's film looks at the li... Hitchhiker's Guide to the Galaxy, The
For those who are fans of Douglas Adams' Hitchhiker's five-book "trilogy," I have two words of advice: Don't Panic! The 2005 film version of the book isn't nearly as bad as many Hitchhiker's lovers have feared. Of course, it's also not as good as i...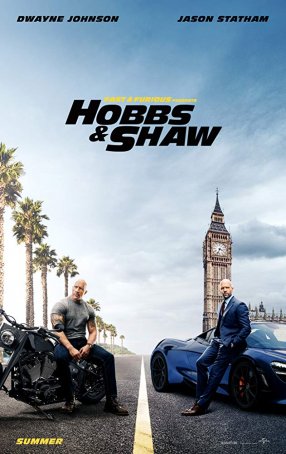 Hobbs & Shaw
The full title of Hobbs & Shaw is "Fast & Furious Presents: Hobbs & Shaw." By referencing the "parent" franchise in the name, Universal Pictures reminds viewers that this is attached to the behemoth franchise that, over the course of e...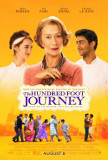 Hundred-Foot Journey, The
There's something gentle, charming, and old-fashioned about The Hundred-Foot Journey, a family-friendly motion picture from director Lasse Hallstrom based on the book by Richard C. Morais. A non-confrontational movie about the power of food and fa...