Movies directed by John Madden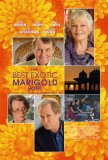 Best Exotic Marigold Hotel, The
The Best Exotic Marigold Hotel is one of those pleasant, inoffensive British movies that offers a passably entertaining two hours without providing material that could be construed as edgy or stimulating. The problem may be that it's a little too p...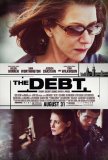 Debt, The
Watching The Debt, I was reminded of how entertaining a well-executed Cold War thriller can be. Although elements of this movie, based on the 2007 Israeli film Ha-Hov, have a kinship to Steven Spielberg's Munich, the overall thrust is more in line ... Ethan Frome
When we first meet Ethan Frome (Liam Neeson), he is a broken man hobbling around town. The new preacher takes an interest in him and soon learns the tragic tale of Frome's life. Years ago, as a younger and more hale man, Ethan married Zeena (Joan...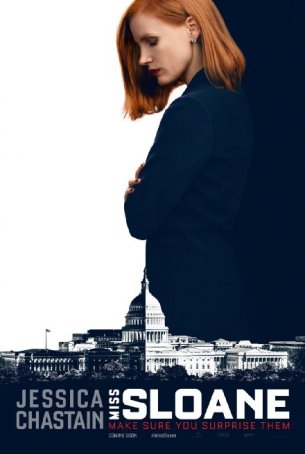 Miss Sloane
With a movie like this, it's necessary (however difficult) to put politics aside. Despite what the blurbs say, Miss Sloane isn't really about the Second Amendment. It isn't about gun rights; it's about how easy it is to peddle... Mrs. Brown
Mrs. Brown is a love story much in the same vein as Carrington in that it deals with platonic affection that runs deeper and truer than that of the motion picture staple romantic variety. These days, it seems that whenever we see a male/female... Proof
Maybe it's my math/engineering background, but I found Proof to be fascinating both on the stage and on the screen. Actually, appreciation of the film demands little math knowledge (aside from recognizing that a "proof" is a logical set of equatio... Shakespeare in Love
In 1998, there have been two films about space debris on a collision course with Earth, two animated insect movies, and now two tales about life during the reign of Queen Elizabeth. Granted, there's a yawning chasm in tone between the dark, treach...