Movies starring Mark Strong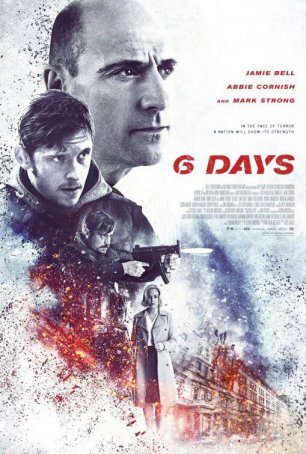 6 Days
On April 30, 1980, six men invaded the Iranian Embassy in Princes Gate, London. The resulting crisis, in which 26 people were taken hostage, led to a daring rescue by England's special forces after six days' of tense negotiations went nowh...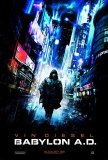 Babylon A.D.
Babylon A.D. has the look and feel of a skeleton: an unfinished outline that whooshes by so fast that it becomes incomprehensible as its storyline and characters are lost in a flurry of fast cuts and poorly choreographed action sequences. The film...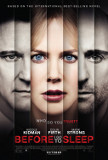 Before I Go to Sleep
Memory: it's an integral element to our definition of who we are. In our lives, most of us forget far more than we remember, but our ability to recall events, faces, and names forms the building blocks of our identity. It's no surprise, therefore,...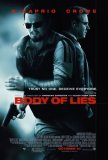 Body of Lies
Body of Lies is an adult thriller with such a high narrative density that even a brief trip to the restroom may result in key plot points being lost. The film is the antithesis of a slick, superficial feature like Eagle Eye. It both demands and re...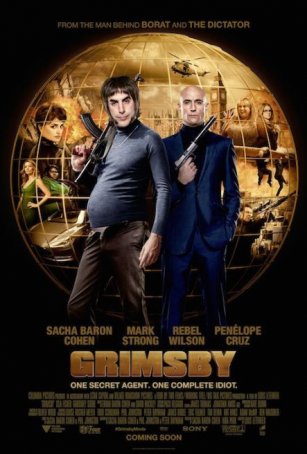 Brothers Grimsby, The
Sony Pictures wisely decided not to unveil The Brothers Grimsby to critics. Would that they had shown the same deference to the general public… There are bad films and then there are bad films. This is a textbook example of the latter - a productio...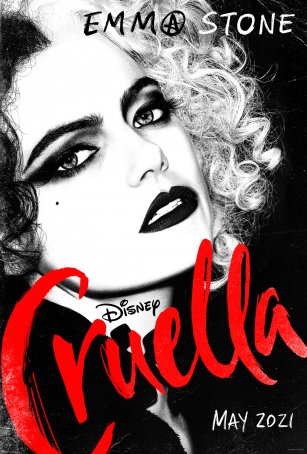 Cruella
Taking a page out of the Maleficent handbook, Disney has decided to take another of its iconic villains – in this case, Cruella DeVil – and provide her with an origin story that recasts her as a misunderstood victim rather than one of the ...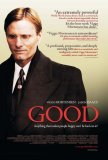 Good
Over the years, the tendency when incorporating Nazis into movies has been to use them as the kind of diabolical villain with whom it's difficult (or at least uncomfortable) to sympathize. The concept that there might have been Nazis in Germany du...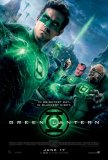 Green Lantern
When it comes to bringing their top-line superheroes to the big screen, DC has been lagging behind Marvel in recent years. While Marvel has aggressively built franchises, DC has shown little inclination to attempt more than occasional new installm...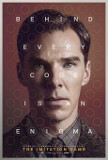 Imitation Game, The
We as a society tear down what we do not understand. We vilify and destroy people who are "different" because their differences make us uncomfortable. That message more than any other rings clear in the account of the life of Alan Turing (B...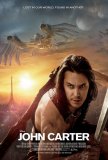 John Carter
With its derivative story elements, epic scope, and straightforward action orientation, John Carter is a throwback to a simpler time when it was enough to have a heroic protagonist face off against all manner of monsters and bad guys. The special e...