Movies directed by Craig Gillespie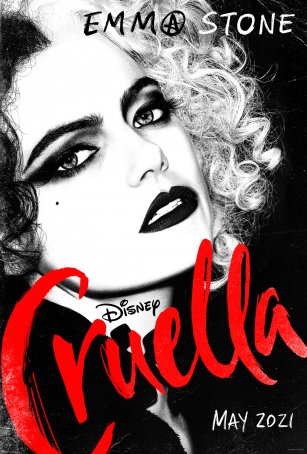 Cruella
Taking a page out of the Maleficent handbook, Disney has decided to take another of its iconic villains – in this case, Cruella DeVil – and provide her with an origin story that recasts her as a misunderstood victim rather than one of the ...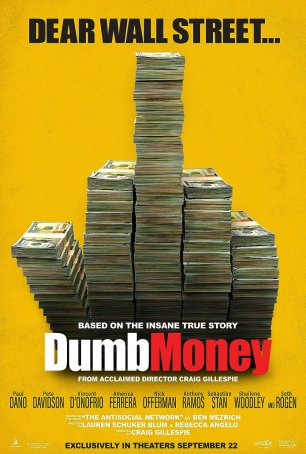 Dumb Money
Dumb Money is many things but one thing it isn't is "dumb." An engagingly lighthearted rags-to-riches romp with a David vs. Goliath element, the movie uses its real-life basis to formulate a modern day fairy tale. It's easy to criticize th...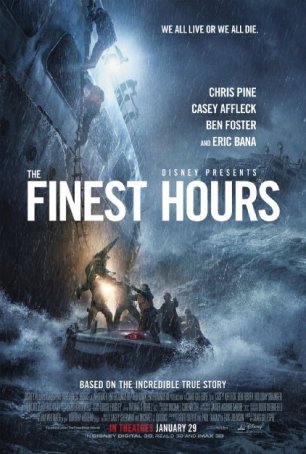 Finest Hours, The
Like 2015's Everest and In the Heart of the Sea, The Finest Hours offers a man vs. nature survival story; in this case, however, the storyline is more upbeat. Directed by Craig Gillsepie, the film is a fast-paced thriller guaranteed to get the ...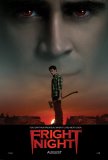 Fright Night
Tom Holland's 1985 Fright Night was as much a love letter to horror fans weaned on Creature Double Feature as a legitimate genre entry - an imperfect yet entertaining vampire yarn that combined shocks, gore, camp, and humor into a whole. Some 26 ye...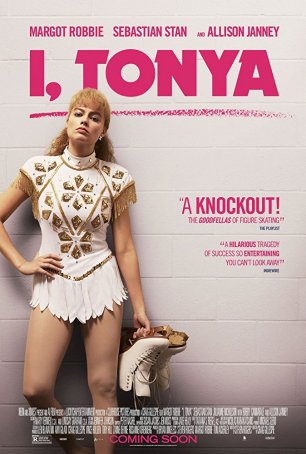 I, Tonya
At first glance, I, Tonya might seem to be a darkly comedic satire of tabloid journalism excesses as seen through the prism of one of the 1990s sleaziest headline-grabbing stories. However, the film, as directed by Lars and the Real Girl's C... Lars and the Real Girl
Lars and the Real Girl is an example of how even the most ridiculous premise can be used to construct a smart, touching motion picture. The film sounds like it was developed with Adam Sandler or Will Ferrell in mind, but the key here is that, while...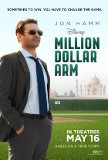 Million Dollar Arm
Movies that arrive in theaters with the tagline "based on a true story" often stray far from the historical basis underlying the narrative. As it's said, "Never let the facts get in the way of a good story." Unfortunately, in presenting the tale of...