Movies starring Margot Robbie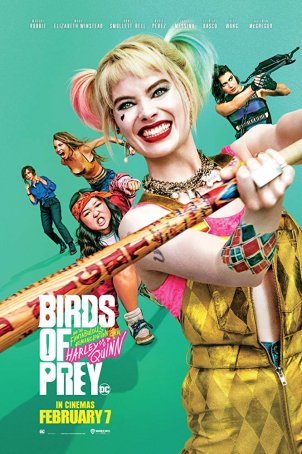 Birds of Prey
It's hard to imagine that something as vapid and chaotic as Birds of Prey (full title: Birds of Prey: And the Fantabulous Emancipation of One Harley Quinn) transpires in the same "universe" (the DCEU) as Joker. With its John Wick-inspire...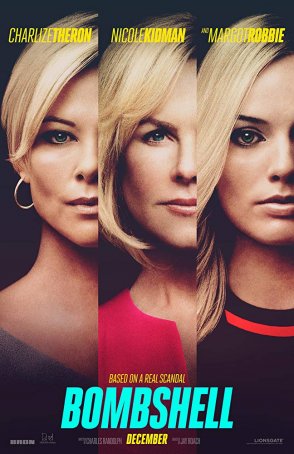 Bombshell
As a dramatic re-creation of the events leading up to the July 2016 ouster of Fox News honcho Roger Ailes, Bombshell is effective cinema. However, for those familiar with the situation (either from reading about it or following it contemporane...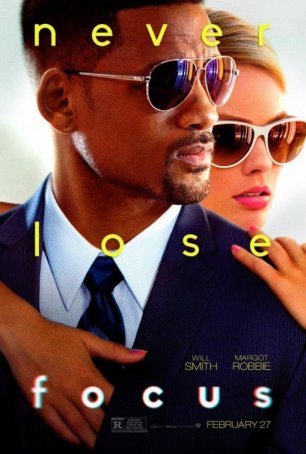 Focus
With a lighthearted caper movie, the formula is easy to understand if not execute. It's all about conning the viewer as effectively as the on-screen marks while camouflaging enough of the unavoidable plot holes to make things hold up on a second ...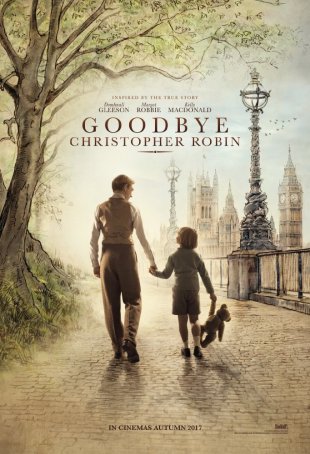 Goodbye Christopher Robin
When reading the Winnie the Pooh books as a child, I remember being amazed by the revelation that Christopher Robin was a "real" boy. That caused me to wonder whether all the animals were real, too. Goodbye Christopher Robin tells the sto...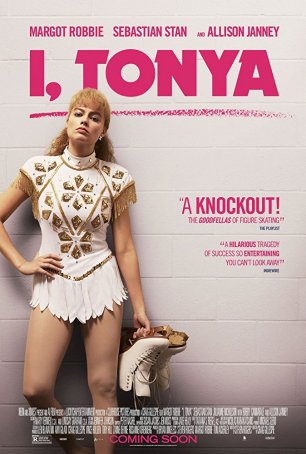 I, Tonya
At first glance, I, Tonya might seem to be a darkly comedic satire of tabloid journalism excesses as seen through the prism of one of the 1990s sleaziest headline-grabbing stories. However, the film, as directed by Lars and the Real Girl's C...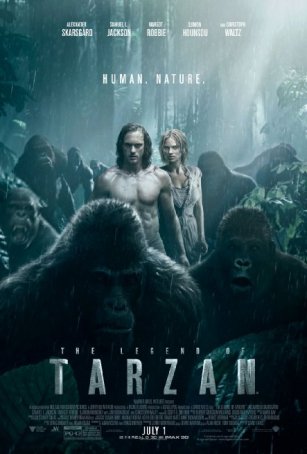 Legend of Tarzan, The
In 2016, one wonders whether there's a place in cinema for the 104-year old Tarzan. To make the character more relevant to a modern audience, screenwriters Adam Cozad and Craig Brewer, along with director David Yates (who helmed the final four ...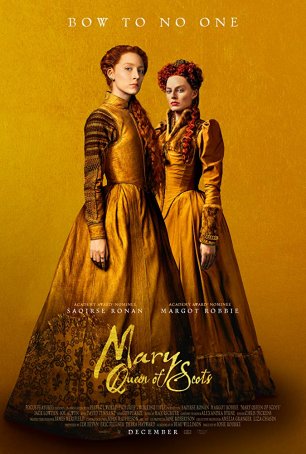 Mary Queen of Scots
Mary Queen of Scots is the latest motion picture to plunder the fractious history between England and Scotland during the middle centuries of the previous millennium. Although transpiring some 250 years after the events depicted in Outlaw King...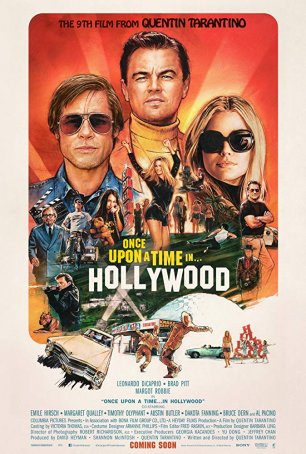 Once Upon a Time in Hollywood
Once Upon a Time in Hollywood, the "ninth film from Quentin Tarantino," might be too long and a little self-indulgent. But it's also chock-full of brilliant moments, great performances, and a sense of '60s Hollywood infused with a mix ...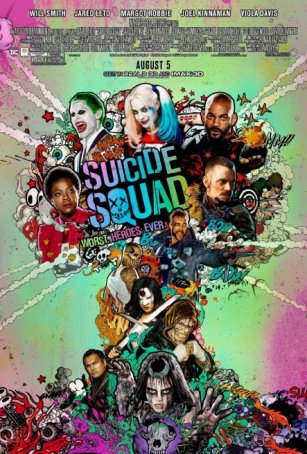 Suicide Squad
It has apparently become an old-fashioned notion to believe motion pictures should be grounded in concepts like narrative and character rather than in how loudly the soundtrack plays classic rock songs and how many cuts the director can use in an ove...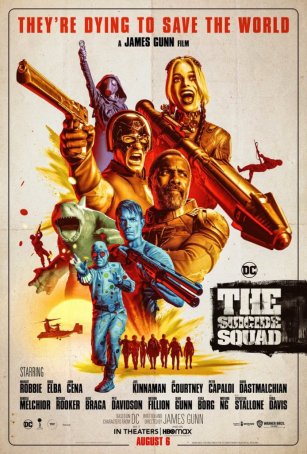 Suicide Squad, The
With The Suicide Squad, James Gunn becomes the second high-profile Marvel director to moonlight in the DCEU. Fortunately, Gunn's effort is significantly better than Joss Whedon's career-killing turn with Justice League. Gunn, temporarily fi...