Movies starring Rami Malek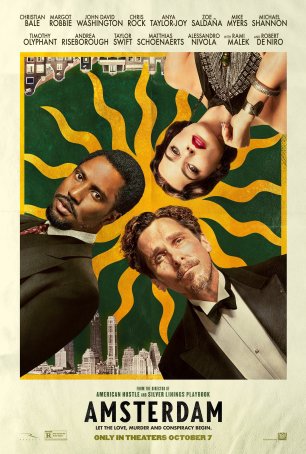 Amsterdam
With its whiplash-inducing tonal inconsistencies and sloppily assembled narrative, Amsterdam often feels like a pastiche of (take your pick) Monty Python, The Coen Brothers, or Wes Anderson grafted onto a crime caper/espionage thriller with a ...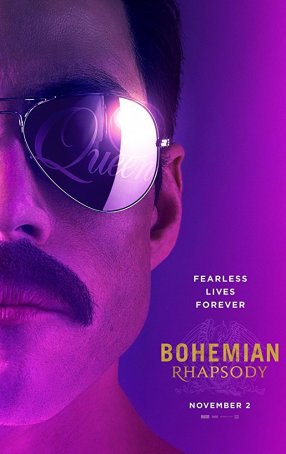 Bohemian Rhapsody
The most compelling thing about Queen has always been the music. The story behind the band, like the stories behind many bands, is a combination of the banal, the tragic, and the clichéd. For this "based on a true story" movie, the filmma...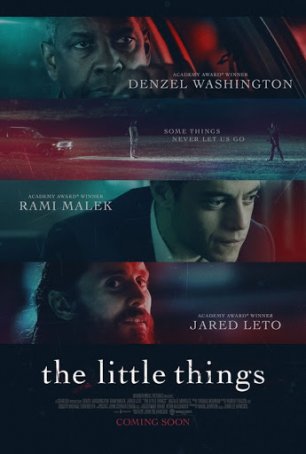 Little Things, The
The biggest thing The Little Things has going for it is that it's not a run-of-the-mill mystery/thriller. The most significant potential problem, especially with respect to mainstream acceptance, is the ambiguity of the resolution. Some view...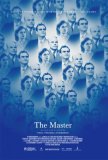 Master, The
The Master is one of the most technically impressive films of 2012. It is the work of an artist; every shot is carefully composed. The set design, which recreates post-World War II America, is impeccable. The acting of the leads, Joaquin Phoenix an...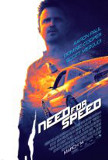 Need for Speed
Okay, no one anticipated that Need for Speed, the motion picture interpretation of the popular (and addictive) series of video games, would resemble Shakespeare. There was, however, a reasonable expectation that some of the adrenaline would transfe...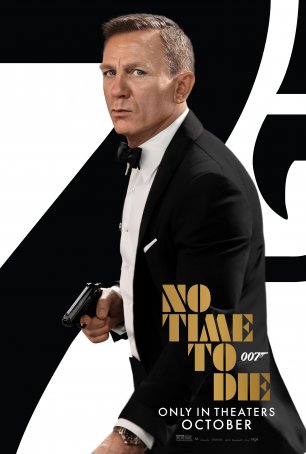 No Time to Die
In all the years I have watched James Bond movies, I will confess to rarely having been shocked by a narrative development or twist. Prior to No Time to Die, there was one exception: the conclusion of OnHer Majesty's Secret Service, when Bond...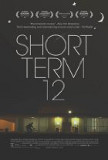 Short Term 12
It's so easy to go wrong with a film like this. So easy to tart it up with sentiment, to turn up the mawkishness to an "11." For an example of how badly wrong this sort of thing can go, just think Patch Adams, where the manipulation never stopped c...