Movies starring Amy Adams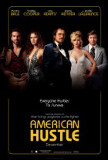 American Hustle
By cannibalizing the casts of his previous two movies, director David O. Russell has come up with his third consecutive winner. American Hustle, very loosely based on late 1970s "ABSCAM" sting, takes its cues from Boogie Nights both in terms of how...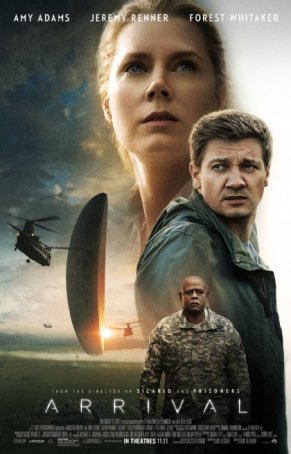 Arrival
The scenario presented in Arrival isn't new - motion pictures have been dramatizing an event of this sort almost since moving images first flickered on a big screen. We wonder about it, dream about it, imagine it, and write about it. Popular te...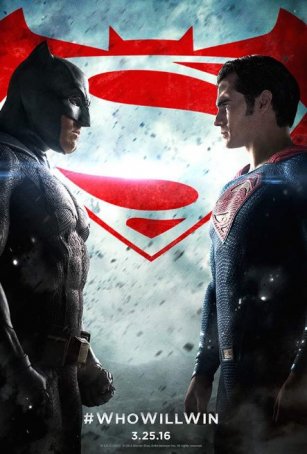 Batman v. Superman: Dawn of Justice
For those who thought Man of Steel was dark, you ain't seen nothing yet. Batman v Superman, the battle royale/team-up of DC Comics' revered superheroes, is so bleak that the sun never seems to shine, the characters' faces can't form smiles, a...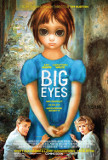 Big Eyes
Tim Burton's name is on the credits but Big Eyes doesn't feel at all like the visually eccentric, gothic-tinged productions we normally expect from the offbeat director. Oh, there are some "Burton-esque" moments, like a vacation in ... Catch Me if You Can
Catch Me if You Can is the closest director Steven Spielberg has come to making a comedy since 1979, when his 1941 bombed at the box office. A jaunty caper movie inspired by real-life events, Catch Me if You Can never takes itself or its subjects ... Charlie Wilson's War
It's a curious thing. Whenever this much talent is assembled for a motion picture, the result inevitably seems to be a letdown. And to say that Charlie Wilson's War is topheavy with talent is to understate the matter. The cast features three Osc...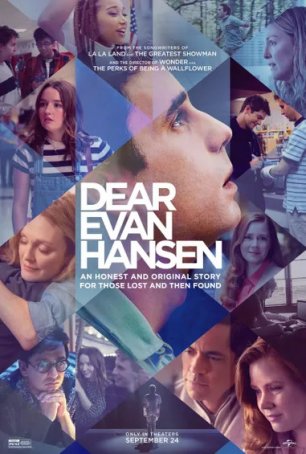 Dear Evan Hansen
While watching Dear Evan Hansen, I was reminded of the 1994 film I'll Do Anything. Originally designed as a musical (with eight songs by Prince), the decision was made in the editing room to release the Nick Nolte vehicle as a straight drama...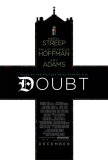 Doubt
It's one of life's bitter ironies that one of the first things lost to moral certainty is the capacity for compassion. Righteousness is a cold, hard position, and an unshakeable one. It allows no room for one of the most basic tenants of human exi... Enchanted
Once upon a time, Disney was the king of animation. Today, in the realm of CGI and 3D, they remain at the top only by virtue of a partnership with Pixar. Hand-drawn animation - the kind responsible for many of Disney's most beloved classics - is ...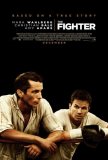 Fighter, The
From Rocky to Raging Bull, boxing movies with a variety of themes and intentions have been staples at Oscar time. On the one hand, there are the crowd-pleasing stories: tales of woebegone underdogs given a chance at redemption by going 15 rounds in...