Movies starring Scoot Mcnairy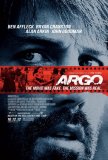 Argo
Argo proudly bears the "based on a true story" label, and this is one occasion when the caption is important to how the movie is perceived. Often, this is a meaningless citation but, when documenting historical events such as the ones depicted here...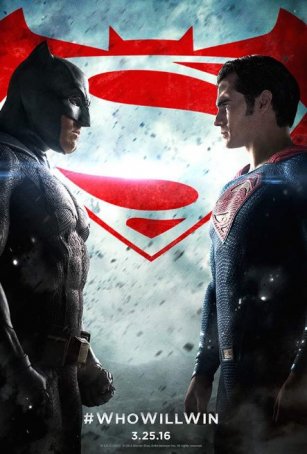 Batman v. Superman: Dawn of Justice
For those who thought Man of Steel was dark, you ain't seen nothing yet. Batman v Superman, the battle royale/team-up of DC Comics' revered superheroes, is so bleak that the sun never seems to shine, the characters' faces can't form smiles, a...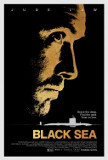 Black Sea
Director Kevin Macdonald is probably best known for The Last King of Scotland but his latest endeavor, the claustrophobic submarine film, Black Sea, owes more to his outstanding documentary, Touching the Void, than it does to his previous feature wor...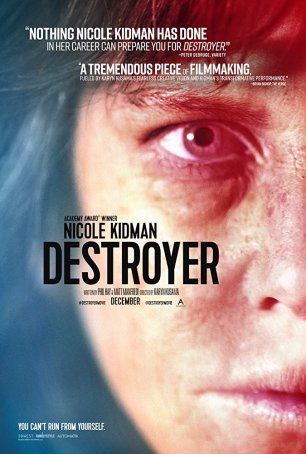 Destroyer
Destroyer could earn Nicole Kidman some consideration for an Oscar nomination and the gritty neo-noir storyline about obsession, guilt, and betrayal is worthwhile for those who appreciate the genre, but the movie seems destined to be lost in t...
In Search of a Midnight Kiss
The average romantic movie is all about "happily ever after." It's about the promise of a romance that lasts for eternity, about soulmates who find each other in a world where the odds are stacked against them. In Search of a Midnight Kiss has a ...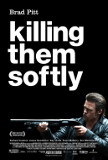 Killing Them Softly
Killing Them Softly is 2012's answer to Mean Streets. With a similarly uncompromising, gritty aesthetic to early Scorsese, Andrew Dominik's adaptation of George V. Higgins' Cogan's Trade takes a decidedly unglamorous look at the lives of small-time...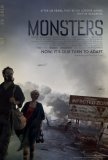 Monsters
Who said science fiction films have to be expensive? According to multiple sources, the total production cost for Gareth Edwards' feature debut, Monsters, was south of $20,000. That's a remarkable achievement for a movie whose subject matter invo...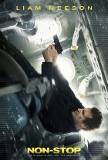 Non-Stop
Non-Stop plays like what might happen if Michael Bay directed a screenplay developed for Alfred Hitchcock. The movie, while so utterly preposterous as to provoke guffaws, is presented in such a way that there's a building sense of tension. As a res...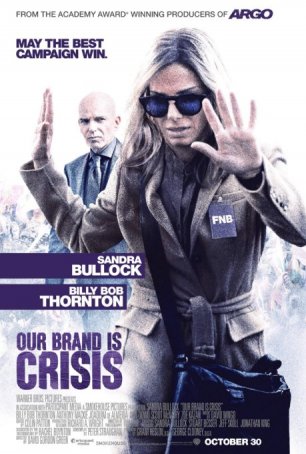 Our Brand Is Crisis
Our Brand is Crisis is about an election but in many ways it plays out like a boxing movie told from the perspective of the trainer. The cynical, satirical edge is entirely appropriate for the world of politics in which style trumps substance and the...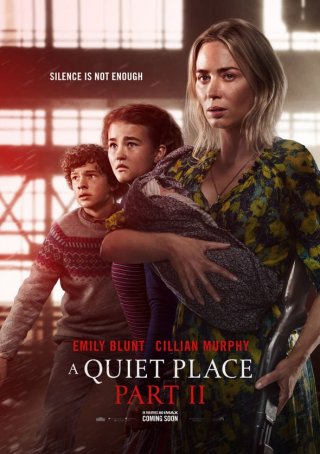 Quiet Place Part II, A
My review of John Krasinski's 2018 A Quiet Place called the movie "a superb exercise in understated terror that puts to shame 'horror' films that rely on jump scares and cheap theatrics." It was one of the best films of the year and ...