Movies directed by James Mangold 3:10 To Yuma
Once upon a time, the Western served the function that currently resides within the purview of Science Fiction: use an allegorical approach to explore themes and ideas that might not fit well within the scope of a traditional motion picture. It ha...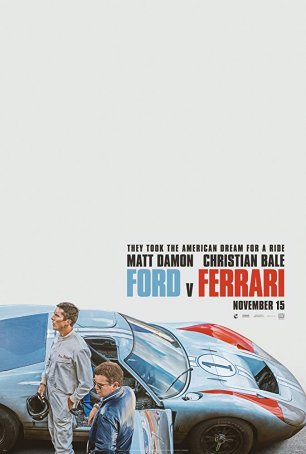 Ford v. Ferrari
It's said that the sports movie format works best when telling a true story. Director James Mangold, after having spent some time in the X-Men universe (he helmed both The Wolverine and Logan), has returned to the real world to direct two A-...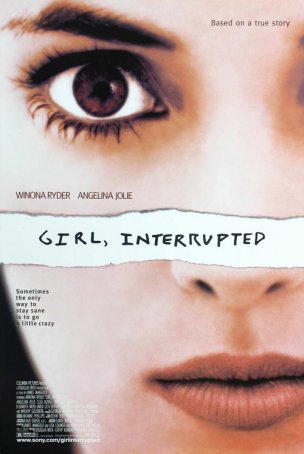 Girl, Interrupted
Every actor or actress has his or her pet project - something they put their whole heart and soul into getting on the screen. For some, especially those who flirt only briefly (or not at all) with the spotlight of public adulation, this can be...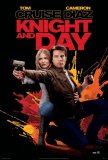 Knight and Day
The action/comedy genre has grown in popularity over the past couple of decades, but it remains difficult for filmmakers to find a workable balance between the seemingly disparate elements of the recipe. Too much action often results in marginaliz...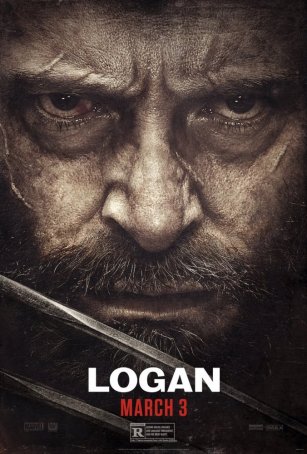 Logan
On the surface, Logan is a superhero movie featuring the return of two of movie-dom's most beloved and venerable mutants. Patrick Stewart and Hugh Jackman were both on hand when Bryan Singer's 2000 feature X-Men blew open the doors to modern moti... Walk the Line
When I spoke to Roger Ebert shortly before first seeing Walk the Line, he remarked that he knew almost all of Johnny Cash's songs by heart. I cannot make the same claim. I'm familiar with a few of them - mostly those that got radio play - but many ...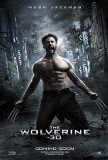 Wolverine, The
Finally - a superhero movie that doesn't feel like every other superhero movie. The Wolverine proves that it's possible to have a movie based on a comic book franchise that doesn't involve mass destruction, the fate of the planet, and a seemingly i...