Movies in the Action/Drama genre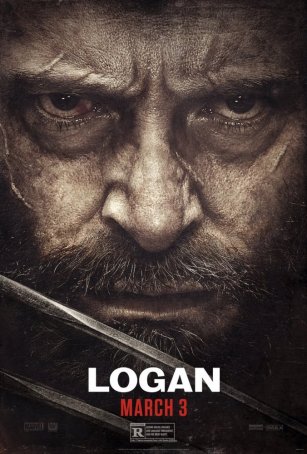 Logan
On the surface, Logan is a superhero movie featuring the return of two of movie-dom's most beloved and venerable mutants. Patrick Stewart and Hugh Jackman were both on hand when Bryan Singer's 2000 feature X-Men blew open the doors to modern moti... Redbelt
Most directors, upon entering a genre with which they lack familiarity, adhere strictly to "the book." David Mamet, however, throws "the book" out the window. The resulting movie, a mixed martial arts concoction called Redbelt, is different than ...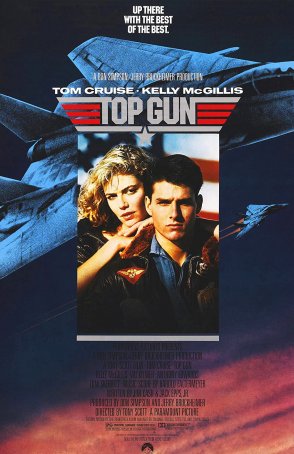 Top Gun
Top Gun is an '80s testosterone fix – a celebration of machismo and a recruiting film for the U.S. Navy. Typical of Jerry Bruckheimer/Don Simpson at their peak, the movie embraces masculine tropes to create a patchwork narrative that is almost...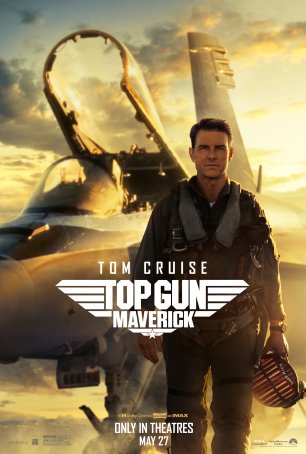 Top Gun: Maverick
Top Gun: Maverick is one of those rare breeds: a sequel that's better than the original. Due in part to the passage of 36 years in between installments, the second film arrives with a less glossy, more serious approach. Cold war rah-rah machismo...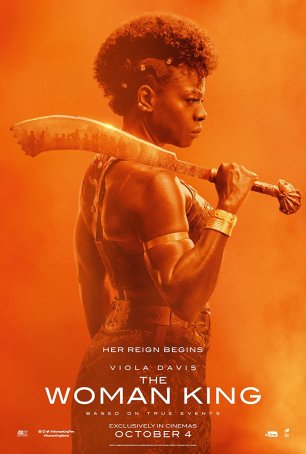 Woman King, The
Once upon a time in motion pictures, the historical epic was a popular genre – big, sprawling stories featuring larger-than-life characters splashed across a wide screen. The best of these often deviated wildly from the facts that formed their f...