Movies starring Hugh Jackman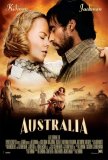 Australia
Australia is big and bold and brash - although one wouldn't expect less from director Baz Luhrmann, whose vocabulary doesn't include words like "restrained" and "low-key." A would-be epic on a grand, David Lean-inspired scale, Australia falls far ...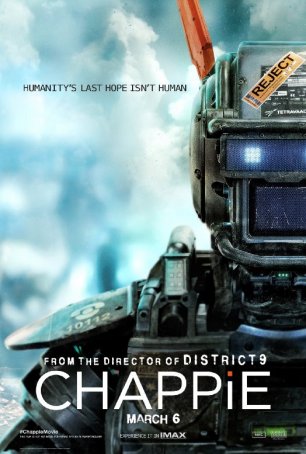 Chappie
Chappie, the latest science fiction endeavor from South African director Neill Blomkamp, isn't just a disappointment; it represents a misfire. It's as if the filmmaker took a number of recognizable science fiction tropes, tossed them into a b... Deception
To succeed, Deception requires viewers to be both inattentive and stupid. There's not a twist in this flimsy and moth-eaten plot that isn't both contrived and transparent and not a character who hasn't been hopelessly manipulated by the needs of th...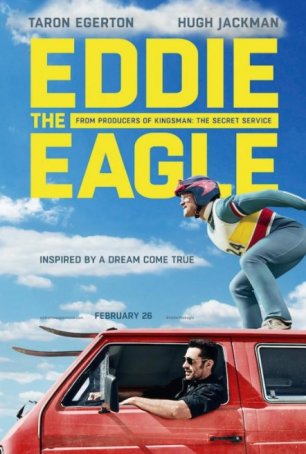 Eddie the Eagle
Eddie the Eagle is a classic "underdog overachieves" sports story complete with all the trappings. It's the kind of film that pulls out all the stops to get an applauding audience to its feet. Terms like "feel good" and "upbeat" apply. ... Flushed Away
In the past few years, CGI animated films have fallen into a depressing rut. The objective has become getting a product out the door rather than taking the time and effort to produce something memorable. The result has been a generic, formulaic m... Fountain, The
The Fountain is Darren Aronofsky trying to be Stanley Kubrick. However, while Aronofsky is able to match Kubrick frame-by-frame for ending ambiguity, that's one of the few areas in which The Fountain keeps pace with 2001. Technically, this is an im...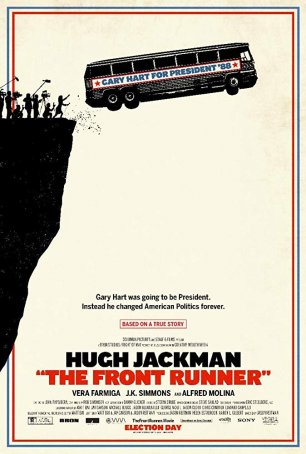 Front Runner, The
The Front Runner attempts – and partly achieves – two goals: to provide a chronicle of events leading to the downfall of one-time Presidential candidate Gary Hart and go illustrate the power of the press to do harm. While there have been n...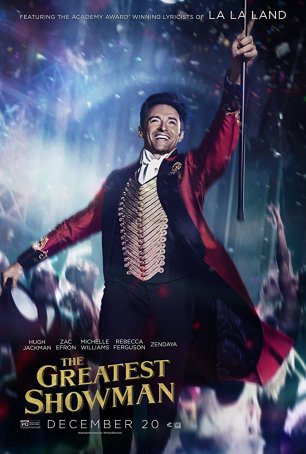 Greatest Showman, The
In style, if not substance, The Greatest Showman is reminiscent of the Disney film, Newsies. Like the 1992 live-action musical, The Greatest Showman comes to life when the characters are singing or dancing but struggles through the sequences i... Happy Feet
Happy Feet is a weird movie. No one can accuse director George Miller and his co-writers of playing it safe, but there are some genres - such as family-friendly animation - where adherence to conventions can be viewed as a positive trait. 75 minu...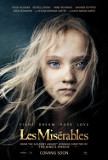 Les Miserables (2012)
Les Miserables, believed by some to be the best novel ever penned in French, has been adapted in nearly every form imaginable, including dozens of movies, television mini-series in French and English, loose "thematic reworkings," and comic books. ...