Movies directed by Jason Reitman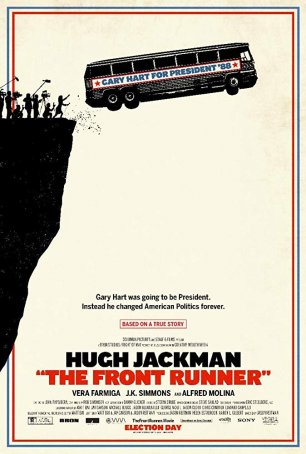 Front Runner, The
The Front Runner attempts – and partly achieves – two goals: to provide a chronicle of events leading to the downfall of one-time Presidential candidate Gary Hart and go illustrate the power of the press to do harm. While there have been n...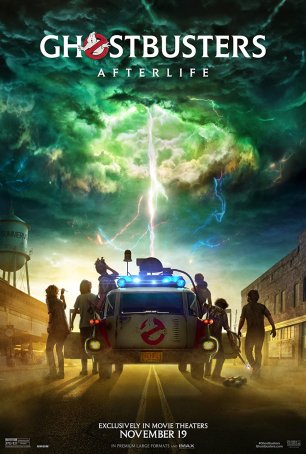 Ghostbusters: Afterlife
Get ready for a deep dive into nostalgia. Ghostbusters: Afterlife, although boasting a next generation of Ghostbusters, works best for those who have seen (and at least somewhat remember) the original two Ivan Reitman films from the '80s. Althou... Juno
Juno may well be 2007's "Little Film That Could." You know the category - there's one every year. Last year's entry was Little Miss Sunshine. Word-of-mouth for Juno has been building since its World Premiere at the Telluride Film Festival in ear...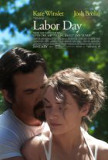 Labor Day
"Labor" isn't just a word in the title of Jason Reitman's new film, it's a description of what it feels like to sit through the movie. Messy, poorly focused, and overflowing with artifice, Labor Day is an unpleasant surprise to come from the pen of...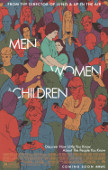 Men, Women & Children
Men, Women & Children seeks to explore issues of communication in the digital era. The wide-ranging net ensnares a variety of subjects: the implications of ubiquitous pornography, the chasm separating the world views of children and parents, and th... Thank You for Smoking
Thank You for Smoking is the feature debut of Jason (son of Ivan) Reitman, who has assembled an impressive cast. In addition to Aaron Eckhart, who has the lead, the credit list includes the following names: Katie Holmes, Cameron Bright, Sam Elliot,...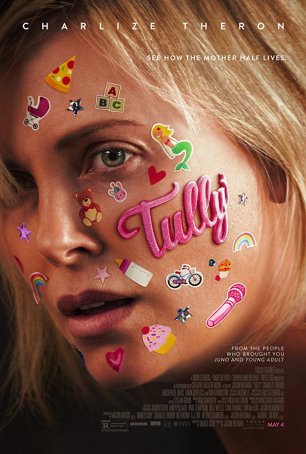 Tully
Spoilers! Nothing is explicitly revealed but something is implied. For about a half-hour, Tully is damn near brilliant. An incisive, relentless takedown of the myth of new parenting, Diablo Cody's screenplay highlights the incessant crying, ...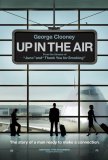 Up in the Air
Up in the Air is a wonderful little film (the word "little" being relative, of course). It was the best thing I saw at the 2009 Toronto International Film Festival, and it stand up as well away from the peculiar atmosphere of the festival as it di...
Young Adult
Diablo Cody has a distinctive voice. You can hear it in Juno. You can hear it in Jennifer's Body. You can hear it in United States of Tara. And you can hear it in Young Adult. After a while, however, the uniqueness of what Cody has to say and how ...