Movies starring Mackenzie Davis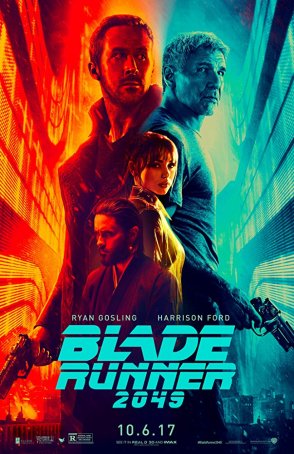 Blade Runner 2049
For 35 years, fans of Blade Runner have discussed and deconstructed the original film while speculating about where the story might go next. Director Ridley Scott bolstered the movie's mythos by participating in several reworked versions, inc...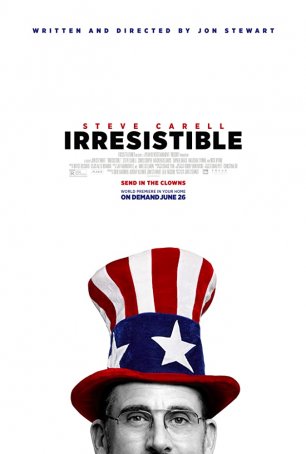 Irresistible
At first glance, it might appear that Irresistible is going to be just another political comedy generated by progressive-leaning filmmakers to salve the still-stinging wounds left by the 2016 election. However, for those expecting a hatchet-jo...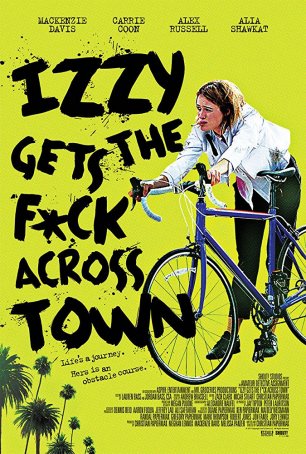 Izzy Gets the F*ck Across Town
Ever wonder what a mumblecore road trip might be like? Whether intentional or not, that's what Izzy Gets the Fuck Across Town feels like. (The "u" in the subversively titled film has been censored in posters and other marketing material ...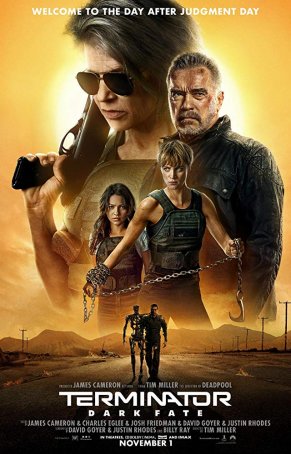 Terminator: Dark Fate
Although Terminator: Dark Fate, the sixth film in the Terminator franchise, is an improvement over the other non-Cameron-directed sequels, it doesn't rise to the level of the first two entries in the series. And, while Terminator die-hards a...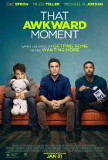 That Awkward Moment
That Awkward Moment exudes an "old school" romantic comedy vibe. (Since it borrows from Shakespeare's Love's Labour's Lost, the "old" really applies here.) The script has an '80s/'90s sensibility wrapped in a layer of lewd, crude, rude packaging. S...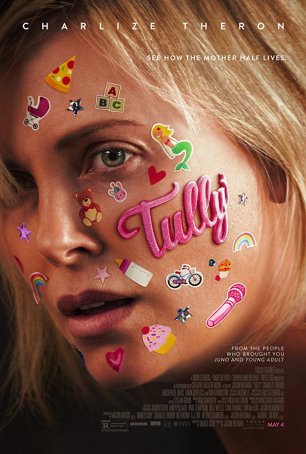 Tully
Spoilers! Nothing is explicitly revealed but something is implied. For about a half-hour, Tully is damn near brilliant. An incisive, relentless takedown of the myth of new parenting, Diablo Cody's screenplay highlights the incessant crying, ...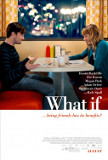 What If
"Men and women can't be friends because the sex part always gets in the way." - Harry Burns (Billy Crystal), When Harry Met Sally That memorable line, penned by Nora Ephron and spoken by Billy Crystal, has become the template for more than one p...