Movies starring Ryan Gosling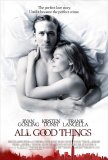 All Good Things
On paper, the story of Robert Durst makes for fascinating drama, even though it's missing an ending and several parts of the middle. When someone is writing a nonfiction book or making a documentary, such things have limited importance. But when ...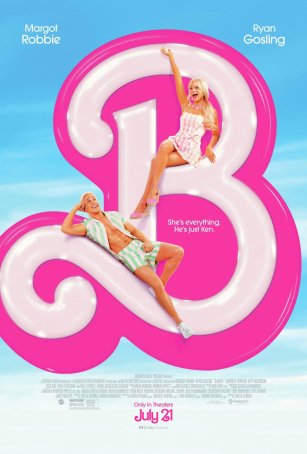 Barbie
For roughly one hour, Barbie is a delightful journey into a satirical world of pastels and fluorescents, where everything is awesome and pink rules. With its Lego Movie inspired approach to bridging the "real world" with that of dolls and toys...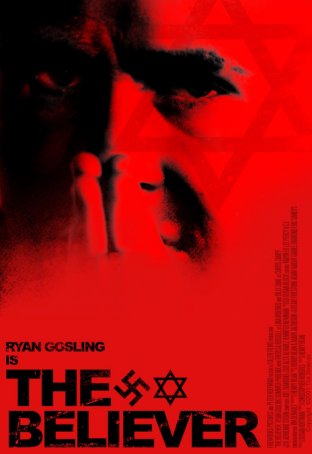 Believer, The
When one speaks of cultural relevance, some movies capture it in the moment (oftentimes dating the production in the process). Others grasp it as if looking in a rearview mirror. But there's a small group, either through clairvoyance or happenst...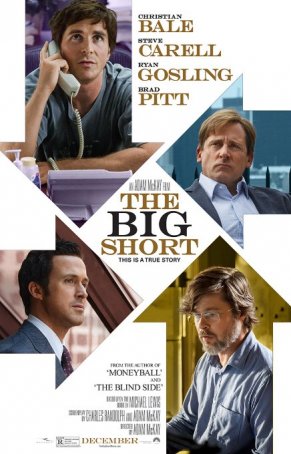 Big Short, The
Against all odds, The Big Short works. In fact, "works" is an understatement for what director Adam McKay has achieved with his improbable adaptation of Michael Lewis' nonfiction book about the 2008 global financial crisis. Writing ...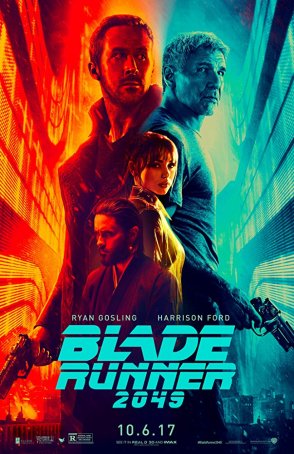 Blade Runner 2049
For 35 years, fans of Blade Runner have discussed and deconstructed the original film while speculating about where the story might go next. Director Ridley Scott bolstered the movie's mythos by participating in several reworked versions, inc...
Blue Valentine
Despite the fact that 50% of all marriages end in divorce, no one walks to the altar with considerations other than a lifetime of shared happiness. It's a pleasant fantasy, since even the best unions are fraught with bad times and difficulties. Hol...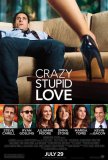 Crazy, Stupid, Love.
Crazy, Stupid, Love. tries to rise above the unremarkable level of the generic romantic comedy. In almost every way, from structure to tone to the nature of the love stories, it strives to be more. And, while all its gambits are not successful, the...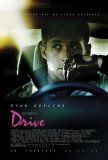 Drive
Perhaps Drive is an action movie for those who don't ordinarily like action movies. It's also an action movie for those who crave them like a drug. Employing unusual camera angles and a unique sense of style, director Nicolas Winding Refn takes us ...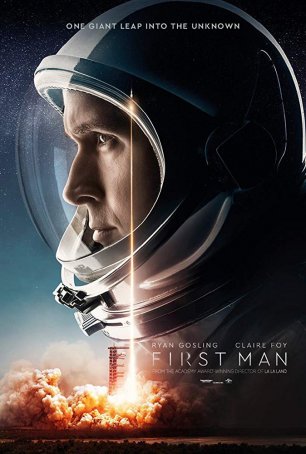 First Man
First Man, a workmanlike bio-pic of astronaut Neil Armstrong, is at times compelling and at times maddening. Although inferior in its depiction of the early days of the space program to such riveting productions as The Right Stuff, Apollo 13, ... Fracture
Fracture is refreshingly different from the average mystery thriller in that it does not bombard the audience with "shocking" twists and "surprise" turns. This is a good thing, since those kinds of gimmicky plot elements more often than not derail...