Movies starring Michelle Williams
After the Wedding
After the Wedding is a throwback of sorts – a return to the days when a common reason for creating a remake was to take a foreign language film and translate it into English. For this project, writer/director Bart Freundlich has turned to Su...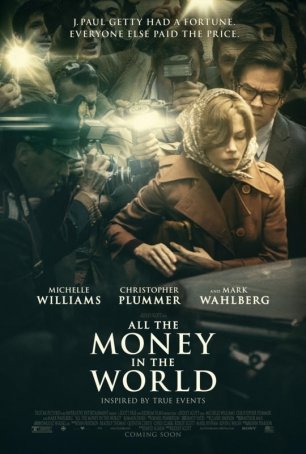 All the Money in the World
In Ridley Scott's All the Money in the World, Christopher Plummer's performance is by far the best thing and the scenes in which he appears are the most compelling. The irony of those statements is evident since Plummer wasn't in the ori...
Blue Valentine
Despite the fact that 50% of all marriages end in divorce, no one walks to the altar with considerations other than a lifetime of shared happiness. It's a pleasant fantasy, since even the best unions are fraught with bad times and difficulties. Hol... Brokeback Mountain
Longing is such a potent element of the human experience that it has formed the fabric of numerous stirring motion pictures. Brokeback Mountain is one such movie - a tale of love and loss, of unrealized dreams, and of lives wasted by denying passi... Deception
To succeed, Deception requires viewers to be both inattentive and stupid. There's not a twist in this flimsy and moth-eaten plot that isn't both contrived and transparent and not a character who hasn't been hopelessly manipulated by the needs of th...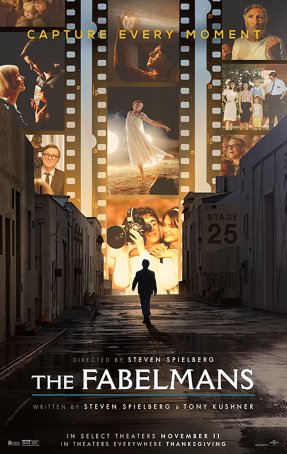 Fabelmans, The
Over the course of a career that has spanned nearly 50 years, Steven Spielberg has often worked with children but this represents the first time he has attempted a coming-of-age story. What's more, this isn't any coming-of-age story, it's ro...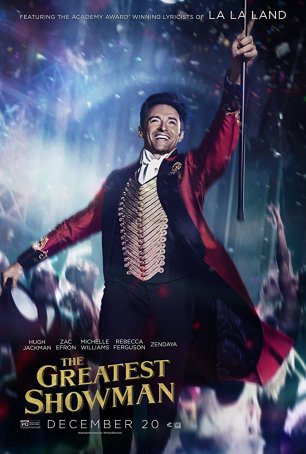 Greatest Showman, The
In style, if not substance, The Greatest Showman is reminiscent of the Disney film, Newsies. Like the 1992 live-action musical, The Greatest Showman comes to life when the characters are singing or dancing but struggles through the sequences i... H20
Has it really been twenty years since John Carpenter's low-budget chiller, Halloween, hit the nation's screens and paved the way for a decade's worth of bloody slasher movies? To date, the original Halloween has been one of the few entries into ... Hottest State, The
Like Woody Allen's Annie Hall but without the humor, The Hottest State tells the full story of a relationship: the first meeting, the Honeymoon phase, then the bitter deterioration of love into anger and recrimination. Ethan Hawke has taken his 19...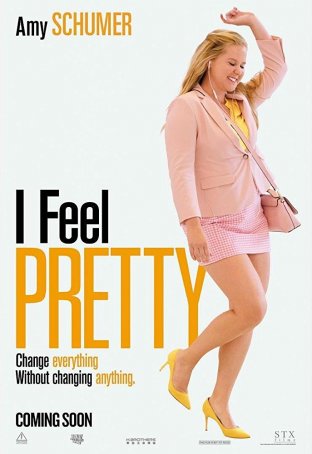 I Feel Pretty
Amy Schumer is a little like Woody Allen in one way – both actors use cinema as therapy, working through various personal neuroses in arguably the most public and visible manner possible. For Schumer, it's about body image and personal emp...