Movies starring Amy Schumer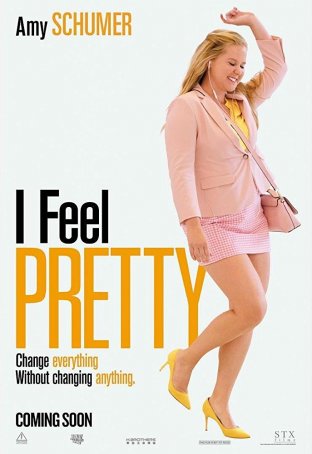 I Feel Pretty
Amy Schumer is a little like Woody Allen in one way – both actors use cinema as therapy, working through various personal neuroses in arguably the most public and visible manner possible. For Schumer, it's about body image and personal emp...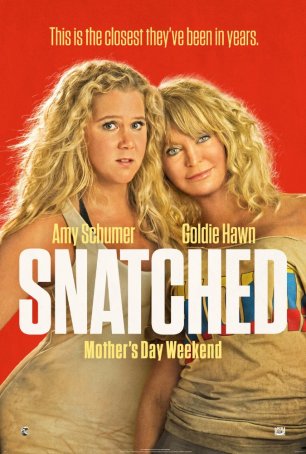 Snatched
In a curious way, Snatched is a little like an Amy Schumer stand-up routine: sometimes edgy, occasionally hilarious, and lessened by the bits that fall flat. Unlike Trainwreck, which featured strong writing and an opportunity for Schumer to di...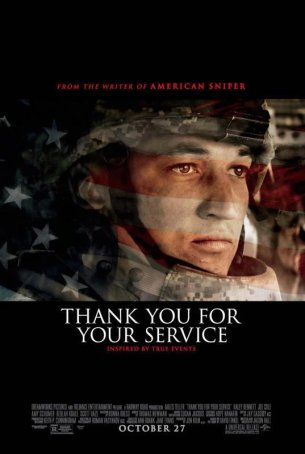 Thank You for Your Service
Over the years, war films have come into and gone out of vogue. At one point, they were mostly about heroism and valor on the battlefield but that changed with 1946's The Best Years of Our Lives, William Wyler's story about how winning the ...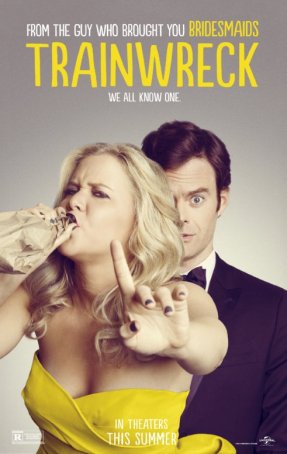 Trainwreck
When one considers the impact Judd Apatow has had on the movie scene over the past decade, it's surprising to realize that Trainwreck is only his fifth feature as a director. This also marks his return to the romantic comedy genre after a two-fil...