Movies starring Brie Larson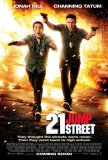 21 Jump Street
The television series 21 Jump Street, like many old shows, is a product of its time. Trying to accomplish a "straight" remake of something so irrevocably tied to the '80s could not be done in 2012; it wouldn't work. When Michael Mann reworked Miami...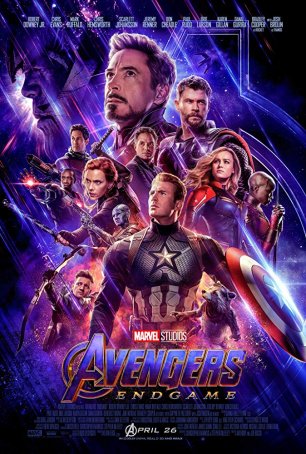 Avengers: Endgame
Minimal spoilers. There are some references to things that happen and the usual discussion about plot elements available via trailers and pre-release clips, but I have tried to remain as "spoiler-lite" as possible. As always, however, if y...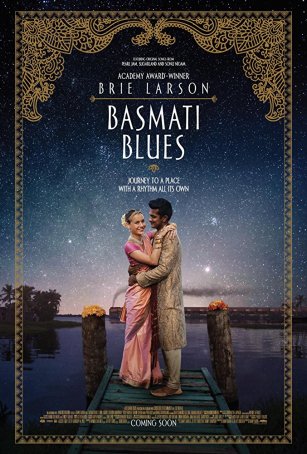 Basmati Blues
Basmati Blues isn't nearly as bad as some of the online buzz might indicate…and that's actually unfortunate. Instead of vying for a so-bad-it's-entertaining categorization, it falls squarely into the hell of cinematic mediocrity. A fo...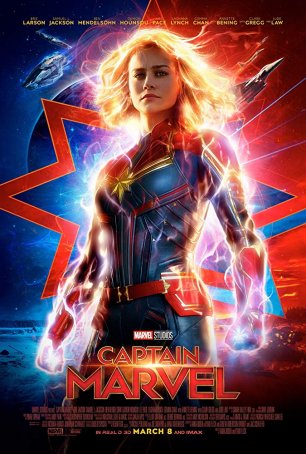 Captain Marvel
With the introduction of Captain Marvel into an already crowded field, the MCU has become unbalanced. Ordinary villains might as well give up and conventional heroes can retire. For decades, Warner Brothers/DC has had trouble figuring out how ...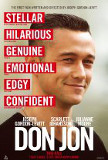 Don Jon
Don Jon is about addiction, obsession, and compulsion. It's about how the elements that drive and define our lives can impede normal, productive behavior. And, unlike a dark film like Shame, which deals with the same subject, it attacks its thesis ...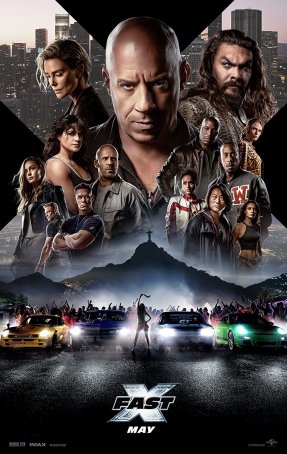 Fast X
Despite boasting a healthy 141-minute running time, Fast X is not a complete movie. It has a beginning and a middle but no end. Assured that audiences will return like lemmings for future installments of the Fast/Furious series, the filmmakers see...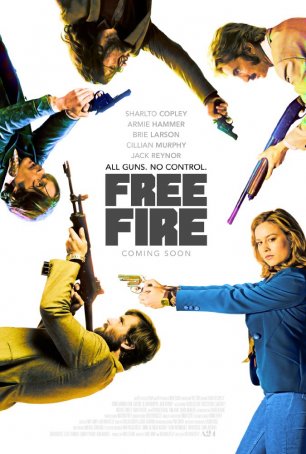 Free Fire
From time-to-time, it can be refreshing to sit back and watch a tautly-made thriller where the characters (and their actions) are constrained by the laws of physics and tension is allowed to ebb and flow as circumstances warrant. If Quentin Ta...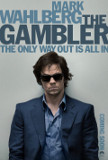 Gambler, The
The Gambler is a solid remake - a film that retraces the path of the original while carving out its own identity. The 2014 iteration isn't as good as its 1974 predecessor but it offers its share of small pleasures, not the least of which is the c...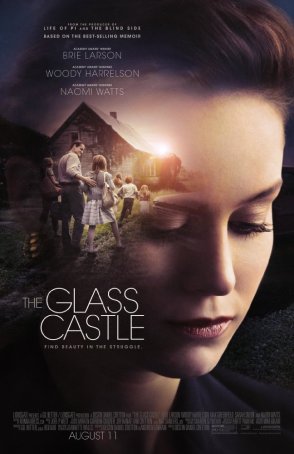 Glass Castle, The
The Glass Castle, based on the memoir of the same name by Jeannette Walls, comes across as an offbeat coming-of-age story whose integrity is impeded by the need for closure. Real life doesn't work that way but movie-goers don't like loose ...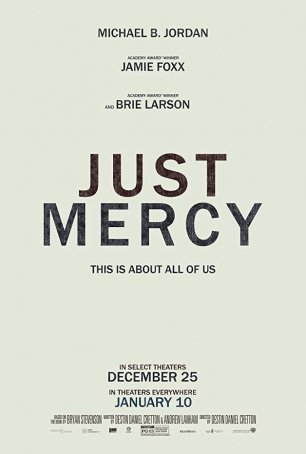 Just Mercy
Just Mercy is the kind of high-minded tale about social injustice that often opens around this time of the year. Despite the whiff of "Oscar bait" surrounding the production, it's a well-made, affecting tale about do-gooders who do good ...