Movies starring John Goodman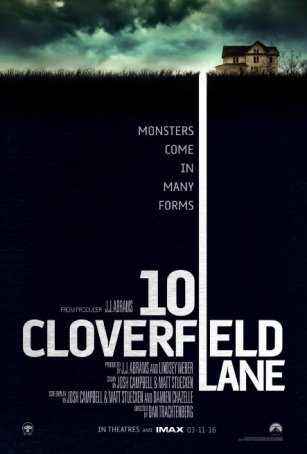 10 Cloverfield Lane
When J.J. Abrams released Cloverfield in 2008, it arrived cloaked in secrecy. Now, some eight years later, the film's so-called "blood relative" (Abrams' term, not mine), comes with a similar marketing strategy. Going-in, viewers are unlikely...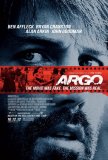 Argo
Argo proudly bears the "based on a true story" label, and this is one occasion when the caption is important to how the movie is perceived. Often, this is a meaningless citation but, when documenting historical events such as the ones depicted here...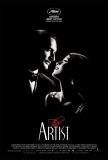 Artist, The
To label The Artist as an homage to the silent era is to undervalue what director Michel Hazanavicius has achieved with this movie. In a time when bigger, louder, and more spectacular is interpreted as being "better," he has turned the clock back t...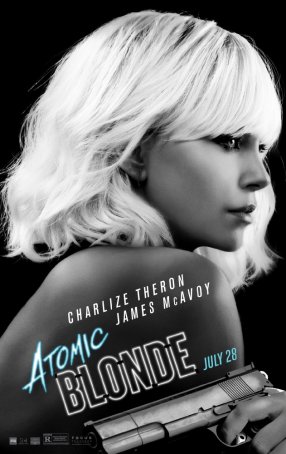 Atomic Blonde
Atomic Blonde combines the storytelling intrigue of a LeCarre/Deighton Cold War spy novel with the in-your-face kinetic style of John Wick. The result, while at times a little too visually chaotic, is bracing. Headlined by a committed Charliz... Bee Movie
The press notes for Bee Movie indicate that Jerry Seinfeld came up with the title before he had an inkling what the story might be. Having seen the film, I can believe that. As befits something from Seinfeld's pen, the screenplay contains a smatter... Big Lebowski, The
In a word, The Big Lebowski is a mess. But what a glorious, wonderfully-entertaining mess it is. This film, the Coen Brothers' follow-up to the critically-lauded Fargo, isn't likely to generate the same degree of universal praise. In fact, those... Blues Brothers 2000, The
They're back, and this time they're not on a mission from God. Strictly speaking, however, only one of the original Blues Brothers has returned -- Dan Aykroyd's Elwood. His partner, Jake (played by the late John Belushi), died in prison, so n...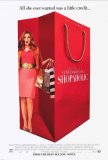 Confessions of a Shopaholic
It has been a long time since I came as close to walking out of a movie as I did with Confessions of a Shopaholic. Not only did I find this production to be irritating, unfunny, and lacking in entertainment value, but I found its underlying slavis... Coyote Ugly
Uh-oh, this doesn't look promising. Oh, wait a minute, the movie hasn't even started yet. As absurd as it might sound, there's a strange synergy between very bad movies and very good ones. That's because films on either extreme of the quality ... Death Sentence
Death Sentence is Death Wish for the 2000s. However, in place of the slow-burn intensity of Charles Bronson, we have the guilt-riddled stylings of Kevin Bacon. It's easy enough to guess at what director James Wan was trying for with Death Sentenc...