Movies in the Drama/Thriller genre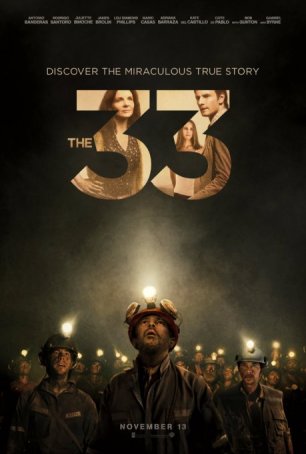 33, The
Some material is inherently better suited to documentary (rather than feature film) treatment. That's the case with The 33, a "based on fact" account of the 2010 Chilean mining disaster that riveted news-watching populations worldwi...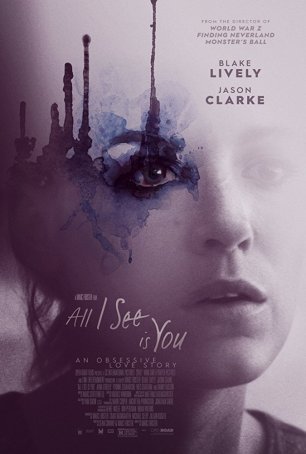 All I See is You
It's not entirely clear when All I See Is You slides into a fog but it definitely happens. Is it because of all the hyper-stylized camera work that might have been okay in small doses but gradually becomes distracting and then downright irrit...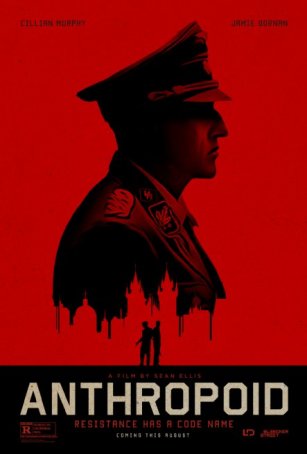 Anthropoid
The title Antropoid makes this sound like a monster movie and, if you consider that one of the main characters is Reinhard Heydrich (Detlef Bothe), the infamous "Butcher of Prague", perhaps it is. Heydrich was arguably the worst of Hitler... Apollo 13
For those too young to recall the tragic events of November 22, 1963, one of the most stark and enduring images of a lifetime came on a frigid afternoon in January 1986 when the Space Shuttle Challenger blew up while skyrocketing heavenward. By th... Bad Education
In recent years, few things have been more certain than the guarantee of something delicious from director Pedro Almodóvar. Almodóvar has become like a trusted brand name - reliable and consistent. Unfortunately, with his new effort, called Bad E... Bad Lieutenant
Harvey Keitel plays an unnamed New York City lieutenant who's a lot worse than the criminals who infest his streets. A womanizer, drug abuser, alcoholic, and gambler, the bad (and unnamed) lieutenant epitomizes corruption and decadence. When his ...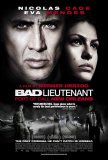 Bad Lieutenant: Port of Call New Orleans
When artistic and marketing impulses collide, you end up with an unwieldy title like Bad Lieutenant: Port of Call New Orleans. Director Werner Herzog's preferred name, Port of Call New Orleans, was deemed unsuitable by producer Edward R. Pressman,...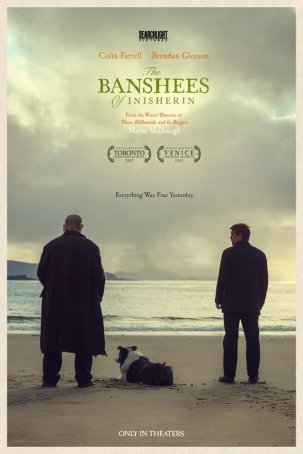 Banshees of Inisherin, The
It could be argued that The Banshees of Inisherin works better as an allegory than a straightforward narrative. There's power in the message conveyed by writer/director Martin McDonagh's screenplay; it's less a drama and more a rumination ab...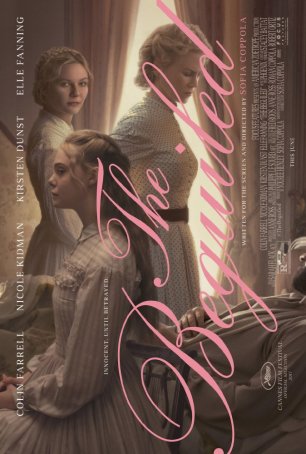 Beguiled, The
When word emerged from Cannes that Sofia Coppola had won the Best Director prize for her adaptation of Thomas Cullinan's The Beguiled, a shiver of excitement coursed through the film-going community. Perhaps, after trying and missing three t...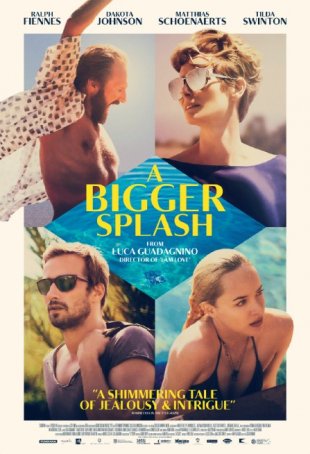 Bigger Splash, A
Is it A Bigger Splash or A Bigger Bore? Despite a strong cast, gorgeous cinematography, and a suffocating sense of sexual tension, this movie takes far too long to get off the ground. When it finally does - more than an hour into the 120+ minut...