Movies starring Gael Garcia Bernal Amores Perros
Without a doubt, the majority of the reviews of Amores Perros, the acclaimed debut feature from Mexican filmmaker Alejandro González Iñárritu, will, at one time or another, invoke Pulp Fiction. There are undeniable similarities, although most o... Babel
Babel represents director Alejando Gonzalez Iñárritu's conclusion to a stylistic and thematic trilogy begun in Amores Perros and continued in 21 Grams. Of the three, Babel is arguably the most accessible. As with 21 Grams (and to a lesser degree ... Bad Education
In recent years, few things have been more certain than the guarantee of something delicious from director Pedro Almodóvar. Almodóvar has become like a trusted brand name - reliable and consistent. Unfortunately, with his new effort, called Bad E...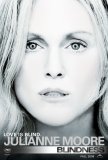 Blindness
It has been said that one of the greatest fears expressed by human beings is to be suddenly struck blind - plunged into a blankness into which sound but no light can penetrate. Imagine this happening not to one person but to an entire population. ...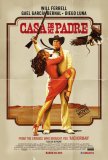 Casa de Mi Padre
Whatever Will Ferrell may or may not be, one can never accuse him of lacking balls. The decision to release Casa de Mi Padre, Ferrell's latest starring vehicle, entirely in Spanish with subtitles, will be an acid test as to whether the actor's popu...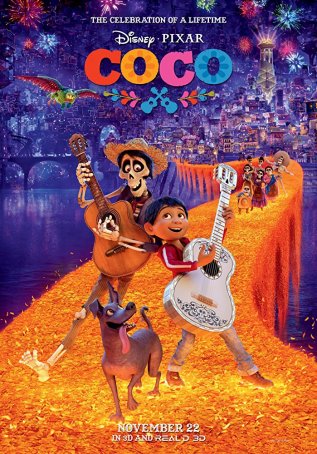 Coco
You know an animated film is doing something right when it brings tears to the eyes. Coco may not represent Disney/Pixar at its pinnacle but it's close enough to the top to warrant consideration as the best computer-drawn film of 2017. Of cou...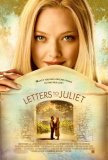 Letters to Juliet
When it comes to romantic movies, I have adopted a philosophy. All that's really required to craft an affecting love story is that the protagonists are well-developed, the actors playing them evidence a degree of sexual chemistry, and their relati...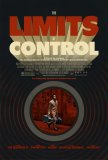 Limits of Control, The
The Limits of Control is a modern fable set within the approximation of a thriller. The slow, repetitious nature of the film, as well as the lack of a strong narrative, limits the level of suspense writer/director Jim Jarmusch is capable of genera...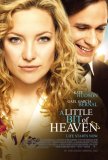 Little Bit of Heaven, A
One of my fears when watching movies about characters coping with cancer is that they will turn into Lifetime disease-of-the-week melodramas: shallow, plot-by-numbers chronologies of the disease's progression that become either manipulative tear-je... Motorcycle Diaries, The
Before he became the leader of the Cuban Revolution, Che Guevara was an introverted medical student living a sheltered life in Buenos Aires. His life changed in 1952, when, despite almost being done with his degree, he decided to take a break from ...