Movies starring Isaach De Bankole Ghost Dog
Ghost Dog: The Way of the Samurai illustrates that, in some bizarre way, artsy films can be subject to the same major flaws that often afflict Hollywood blockbusters. It's typical for a big budget motion picture to ignore logic and consistency in ...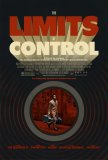 Limits of Control, The
The Limits of Control is a modern fable set within the approximation of a thriller. The slow, repetitious nature of the film, as well as the lack of a strong narrative, limits the level of suspense writer/director Jim Jarmusch is capable of genera... Manderlay
Let me start with a few brief editorial comments about Lars von Trier. Key to understanding my views about Manderlay is my disclosure of a belief that in order to be able to criticize something, you have to have first-hand familiarity with it. Vo...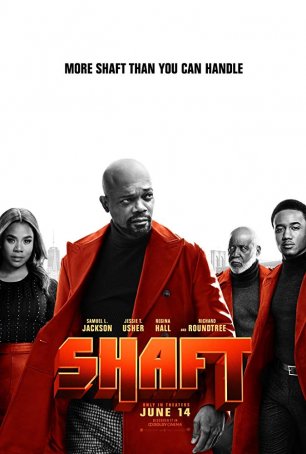 Shaft
Shaft (2019) is the third film to bear that name, following a 1971 movie and a 2000 reboot/sequel. It's the fifth film in a series of sorts (there were a total of three movies in the 1970s to go along with a short-lived TV series), but the S...