Movies starring Forest Whitaker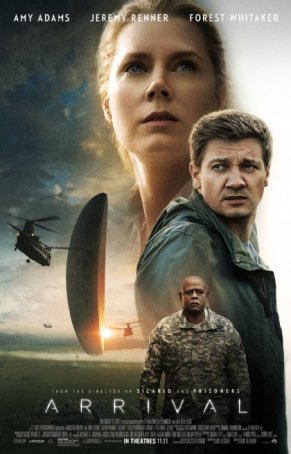 Arrival
The scenario presented in Arrival isn't new - motion pictures have been dramatizing an event of this sort almost since moving images first flickered on a big screen. We wonder about it, dream about it, imagine it, and write about it. Popular te...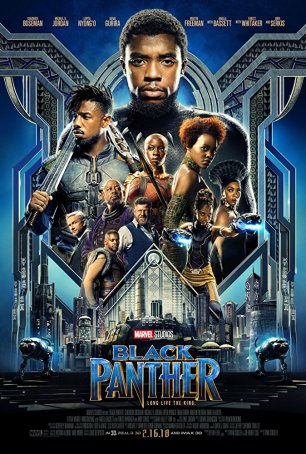 Black Panther
During the past year, several of the studios releasing superhero movies have upped their game, moving into new territory without tossing aside the tropes that differentiate comic book-inspired fare from its traditional action/adventure cousin....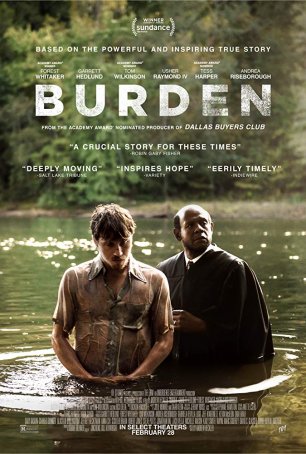 Burden
This review contains some minor spoilers.Burden is one of those socially-conscious movies where you're tempted to say, "Well, at least its heart is in the right place." A historically-based film with an old-fashioned theme of love triumph...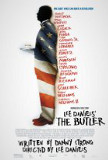 Butler, The
Calling Forrest Gump… Calling Forrest Gump… With The Butler, director Lee Daniels has managed to "Gump" the Civil Rights movement. That's not necessarily a bad thing but there are times when so many famous cameos threaten to become a distra... Crying Game, The
The Crying Game, the creation of Irish director/writer Neil Jordan, loosely fits into the category of a "thriller", although to saddle it with such a label is perhaps to do it a great injustice, since this immediately causes images of the Die Hard ... Ghost Dog
Ghost Dog: The Way of the Samurai illustrates that, in some bizarre way, artsy films can be subject to the same major flaws that often afflict Hollywood blockbusters. It's typical for a big budget motion picture to ignore logic and consistency in ... Great Debaters, The
It's one thing to tell people about the wounds in the fabric of this country that the Civil Rights movement attempted to repair; it's another thing to show them. Unfortunately, too many films made about racism during the first two-thirds of the 20...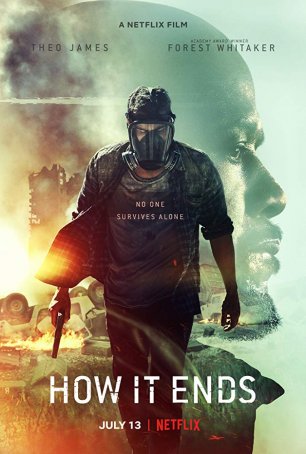 How It Ends
Ironically, I'm sure, the title of this movie identifies the single most obvious problem. Certainly, there's nothing wrong with how it begins. In fact, the first 20 minutes or so of How It Ends are solid, filled as they are with mystery and... Last King of Scotland, The
The Last King of Scotland, in addition to having one of the most misleading titles of any movie to open this Oscar season, could also be 2006's Hotel Rwanda. Like last year's sadly overlooked feature, this one peers into another troubled African na...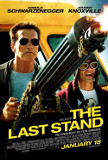 Last Stand, The
Old action heroes don't die or fade away; they just keep going. Once upon a time, being an action star had an expiration date. Now, as long as there's some acknowledgment of the aging process - a line here, a joke there - it's viewed as more of ...