Movies starring Theo James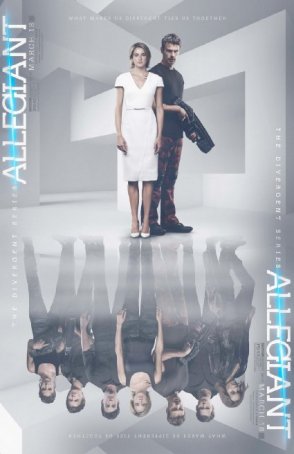 Allegiant
Allegiant exemplifies what happens when a book or movie exists solely for the purposes of placating fans and maintaining a revenue stream. Craft and originality are swapped out for familiarity and sameness. Plot turns into a regurgitation of not only...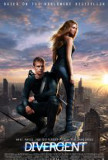 Divergent
Divergent is the "next big thing," or at least so hopes Summit Entertainment. The latest in a growing stream of high-profile YA (Young Adult) sci-fi/fantasy series to make it to the big screen, Divergent is poised to take its place alongside Th...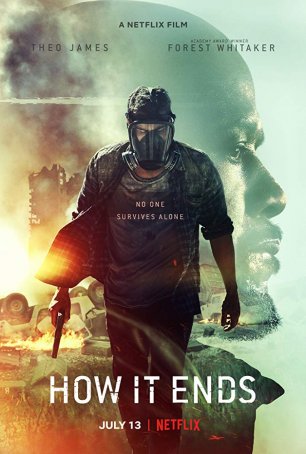 How It Ends
Ironically, I'm sure, the title of this movie identifies the single most obvious problem. Certainly, there's nothing wrong with how it begins. In fact, the first 20 minutes or so of How It Ends are solid, filled as they are with mystery and...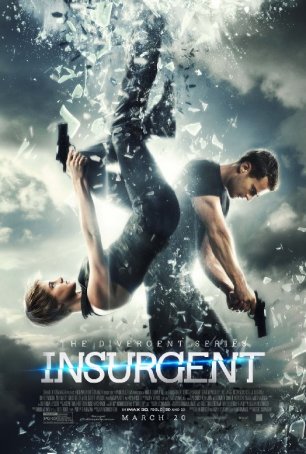 Insurgent
In my review of Divergent, the opening installment of the four-movie series of which Insurgent is the second part, I wrote the following: "As an entry point into a new world, Divergent provides a worthwhile portal. This is the kind of reality an...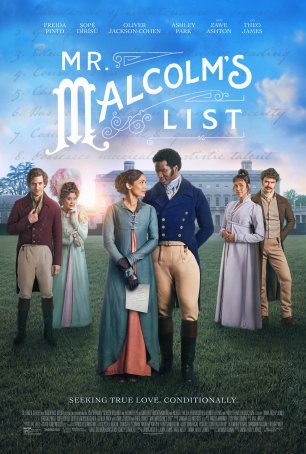 Mr. Malcolm's List
Mr. Malcolm's List feels a lot like a watered-down version of Netflix's hit streaming series, Bridgerton (although, to be fair, Mr. Malcolm's List is based on a short film that came into being before Bridgerton went before cameras). Both are...