Movies starring Freida Pinto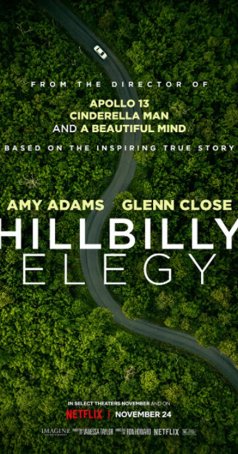 Hillbilly Elegy
Here's a rare example of a Netflix prestige film that neither runs too long nor overstays its welcome. While some of the A-list directors working for the streaming distributor have taken the opportunity to meander and add bloat to otherwise ...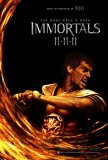 Immortals
Immortals plays like the illegitimate offspring of 300 and Clash of the Titans, but while it represents a substantial improvement over the latter, it falls short of the former. As is typical of films directed by Tarsem Singh (The Cell), a weak narr...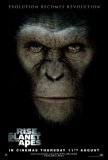 Rise of the Planet of the Apes
Rise of the Planet of the Apes represents Fox's attempt to reinvigorate a dormant franchise. The new movie is technically a prequel to the 1968 Planet of the Apes; however, it ignores the various sequels and spin-offs (including a TV series) that d...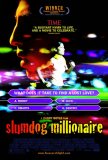 Slumdog Millionaire
Slumdog Millionaire comes from director Danny Boyle and screenwriter Simon Beaufoy, who fashion what is at heart a romance into a mystery and a thriller with Dickensian undertones. It's tough not to think of David Copperfield when we see the "orph...