Movies starring Dev Patel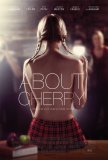 About Cherry
Hollywood loves adult entertainment, whether it's porn, stripping, or some combination of the two. The gold standard for movies of this sort remains Boogie Nights, and it seems unlikely this will change any time soon. The sad fact is that most porn...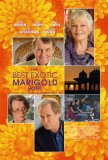 Best Exotic Marigold Hotel, The
The Best Exotic Marigold Hotel is one of those pleasant, inoffensive British movies that offers a passably entertaining two hours without providing material that could be construed as edgy or stimulating. The problem may be that it's a little too p...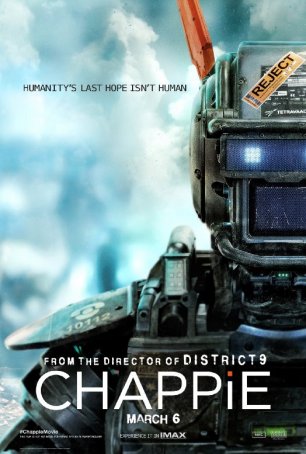 Chappie
Chappie, the latest science fiction endeavor from South African director Neill Blomkamp, isn't just a disappointment; it represents a misfire. It's as if the filmmaker took a number of recognizable science fiction tropes, tossed them into a b...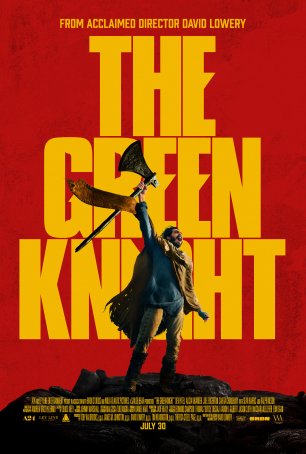 Green Knight, The
If one was to skim through the vast trove of movies set in and around the mythical reign of King Arthur, it would be difficult to find one like The Green Knight. Based on the anonymous 14th century chivalric romance, David Lowrey's interpret...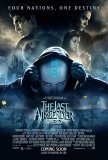 Last Airbender, The
Seen in standard (non-IMAX) 3D. Every since word got out regarding some race-change shenanigans in the motion picture version of The Last Airbender, controversy has hovered over this production. Having seen the movie, I can assure anyone concer...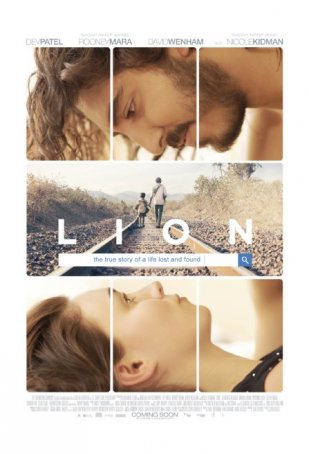 Lion
Sometimes, it is said, truth is stranger than fiction. And, as director Garth Davis has perhaps discovered, filming such truths can be more difficult than filming fiction. Lion, based on the autobiographical tale of Saroo Brierley, tells of the autho...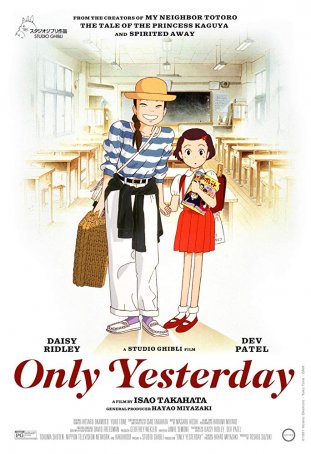 Only Yesterday
For 25 years, Only Yesterday remained a frustratingly missing entry in Studio Ghibli's North American collection. The film's U.S. distribution rights were, like those of the entire animated catalog, held by Disney in the wake of a landmark...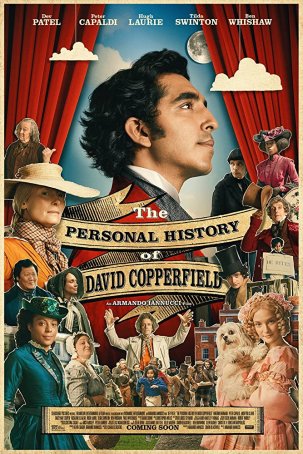 Personal History of David Copperfield, The
As long as there will be movies, new adaptations of beloved classics will follow. The important aspect for every director to remember is to find a unique angle – a change in tone, a different slant to the narrative, a shift in setting, etc. ...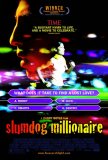 Slumdog Millionaire
Slumdog Millionaire comes from director Danny Boyle and screenwriter Simon Beaufoy, who fashion what is at heart a romance into a mystery and a thriller with Dickensian undertones. It's tough not to think of David Copperfield when we see the "orph...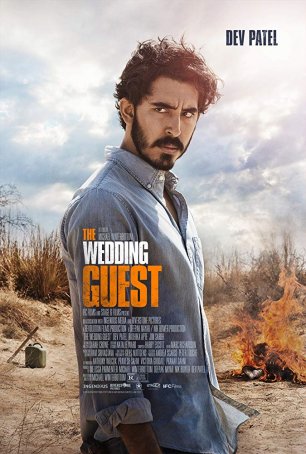 Wedding Guest, The
An intriguing blend of globetrotting neo-noir and road trip plot elements, The Wedding Guest often seems on the cusp of greatness without ever getting there. The film classifies more as a disappointment than a success because, despite its litt...