Movies in the Drama/Romance genre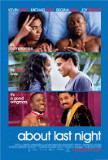 About Last Night...
A marriage between the creative talents of David Mamet and Edward Zwick might seem to be an unlikely union but, in the case of 1986 feature About Last Night..., it is surprisingly effective. Zwick, best known for the emotional resonance he brings ...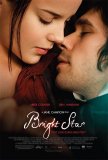 Bright Star
It's amazing how many 19th century authors have received motion picture treatments of their lives - in fact, it may be fair to say that more modern-day movie-goers are seeing their screen stories than are reading their printed works. Bright Star c...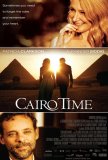 Cairo Time
Cairo Time is about yearning and longing. It's about the bond of intimacy that can be generated by a look and expanded upon by a smile. It's about an impossible love that is never spoken of or openly acknowledged. Aside from a fleeting, stolen k...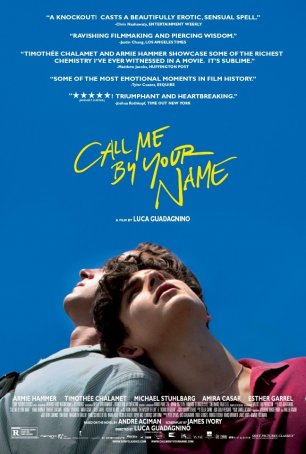 Call Me By Your Name
Call Me by Your Name, the latest film from Italian director Luca Guadagnino, is a study in mood and emotion. It's about living in the moment and capturing that moment. It's about using the canvas of film to convey to the audience the inner...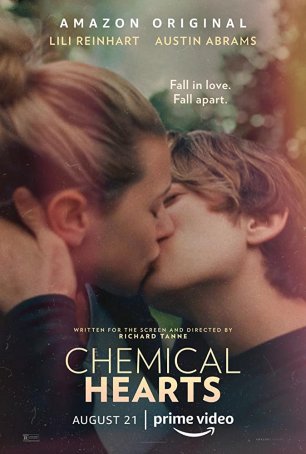 Chemical Hearts
It's refreshing to find a teen romance that doesn't feel obligated to end with a confession of undying affection. In real life, which Chemical Hearts seeks to emulate, high school love affairs may result in fumbling in the dark, loss of vi... Circle of Friends
Circle of Friends is the motion picture equivalent of a dime store romance novel. It has all the requisite elements -- it's a period piece (the bulk of the story takes place in the late 1950s); boasts women with heaving bosoms and a young, virile ... City of Angels
As the world hurtles towards the end of the second millennium, there seems to be an increased awareness of mysticism and things spiritual. Suddenly, it's hip to believe in God (not necessarily a specific god -- an amorphous, non-denominational dei... Cold Mountain
It's not often that, when the primary thread of a movie fails, the secondary storylines are compelling enough to make the overall experience a positive one. However, that occurs with Cold Mountain, a Civil War era romance where the love affair fiz...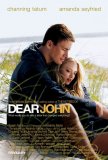 Dear John
Dear John delivers pretty much what one would expect from an adaptation of a Nicholas Sparks novel: a high-profile downer of a Harlequin romance. There's a market for this sort of movie, which lays it on thick and does everything possible to make ... Elizabethtown
Following scathing audience reaction to a "work copy" of Elizabethtown shown at several major late-summer film festivals, writer/director Cameron Crowe went back to the drawing board, paring down the 138-minute "director's cut" to a slightly more m...