Movies starring Charlie Hunnam Cold Mountain
It's not often that, when the primary thread of a movie fails, the secondary storylines are compelling enough to make the overall experience a positive one. However, that occurs with Cold Mountain, a Civil War era romance where the love affair fiz...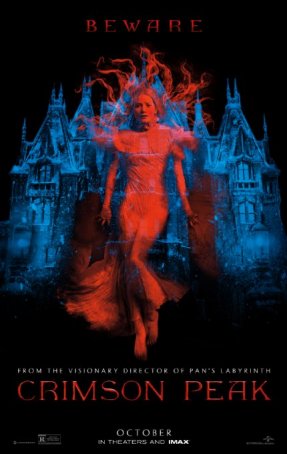 Crimson Peak
Crimson Peak works as an homage to 19th century gothic literature. Beyond that mission statement, however, it has trouble gaining traction. Although the film may hold a certain appeal for those who have spent long hours thumbing through the pages of ...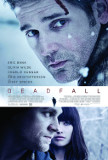 Deadfall
The most disappointing aspect of Deadfall is its conventionality. For a thriller, it's light on surprises. After a thunderbolt of an opening sequence, the storyline unfolds in a predictable manner and the ending, despite providing a sense of closur...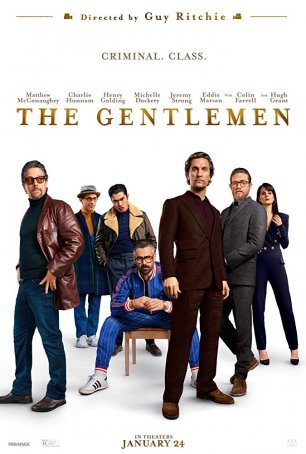 Gentlemen, The
For any Downton Abbey fans desirous of hearing Lady Mary Crawley drop the f-bomb, Guy Ritchie has you covered. Not only does Michelle Dockery spew profanity with enough frequency and vigor to keep up with her numerous male co-stars, but she kn...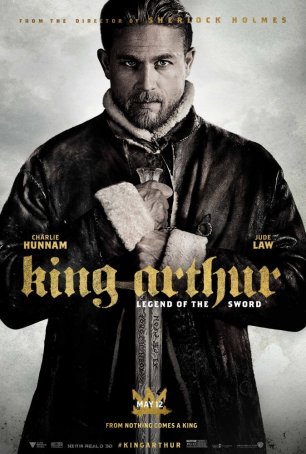 King Arthur: Legend of the Sword
The most important name associated with this new telling of the tale of King Arthur is "Guy Ritchie." More than most working directors, Ritchie comes to projects with his own specific take on them – one that inevitably rubs some viewers ...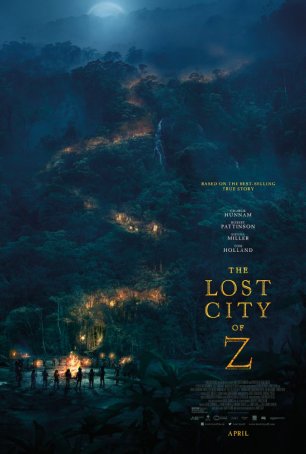 Lost City of Z, The
The Lost City of Z is an adaptation of David Grann's non-fiction book of the same name. Expanded from the author's 2005 New Yorker article, the 2009 hardcover became a New York Times bestseller and garnered over a half-dozen major awards ...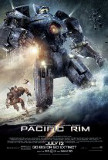 Pacific Rim
Call it Godzilla (Toho version) on steroids. Or perhaps Transformers with a heart. Either way, there's no mystery what Pacific Rim is and, more importantly, what it delivers. It's the perfect summer spectacle, with giant robots pounding on monsters...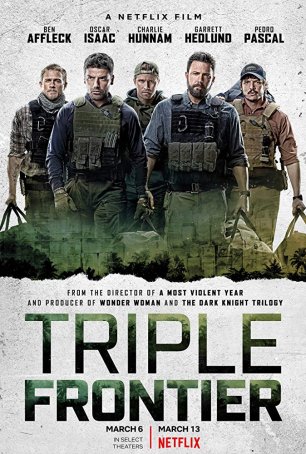 Triple Frontier
With today's cinematic focus squarely on gender-balanced films, it almost feels odd to encounter something so testosterone-driven. Nevertheless, Triple Frontier is less a shrine to masculinity than a callback to the themes embraced by the Jo...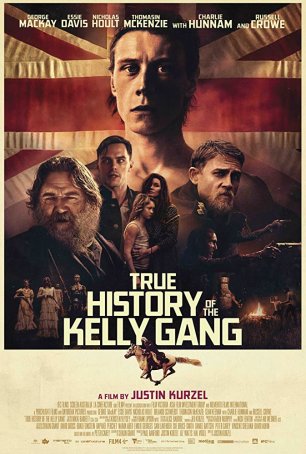 True History of the Kelly Gang
Justin Kurzel's True History of the Kelly Gang opens with a warning that nothing in the film is true. Although that might be stretching things a bit, it puts viewers on notice that the events depicted herein adopt as gospel the Robin Hood-li...