Movies starring Olivia Wilde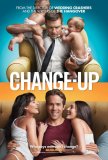 Change-Up, The
The Change-Up has designs of being the next big raunchy comedy of the Summer of 2011, following on the heels of Bridesmaids, The Hangover Part II, Bad Teacher, and Horrible Bosses. However, while there's sufficient profanity, sex, nudity, and excre...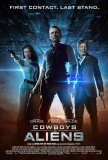 Cowboys & Aliens
Cowboys & Aliens is a mashup of a mediocre Western and a mediocre science fiction story. The resulting film is far better than the sum of its two seemingly disparate parts. Although a little overlong, the production will find favor not only with l...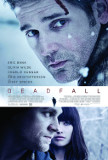 Deadfall
The most disappointing aspect of Deadfall is its conventionality. For a thriller, it's light on surprises. After a thunderbolt of an opening sequence, the storyline unfolds in a predictable manner and the ending, despite providing a sense of closur...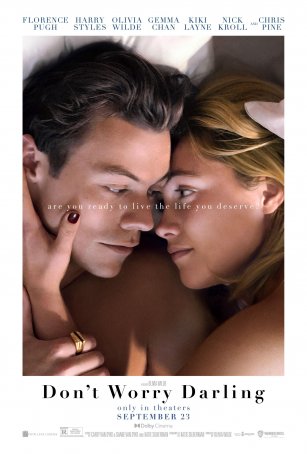 Don't Worry Darling
I have done my best to avoid spoilers and, although I'd love to get into specifics about what's wrong with the movie, such an approach would require revealing plot twists. So, although I won't go that far, some of the "comparison" movies...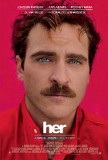 Her
Never accuse Spike Jonze of lacking ambition. His latest cinematic endeavor, Her, could be considered "meditative science fiction" or perhaps an iRomance. Regardless of how it's designated, Her uses a familiar idea to sci-fi fans - machine sentienc...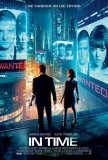 In Time
Andrew Niccol is fascinated by the impact of futuristic technologies on society. His gripping feature debut, 1997's Gattaca, explored a civilization in which genetic tinkering rendered natural reproduction obsolete. With In Time, he is again looki...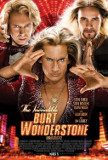 Incredible Burt Wonderstone, The
When I watch a comedy like The Incredible Burt Wonderstone, I find myself wondering whether plot and character development should be considered in an evaluation of the production. After all, the movie has been made with the intention of making peop...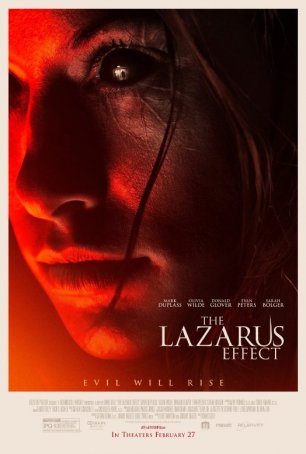 Lazarus Effect, The
The Lazarus Effect begins with an intriguing premise then proceeds to squander all the early goodwill through a slow, inexorable descent into cheap horror gimmicks. What begins as an intriguing blend of such diverse sources as Frankenstein, the 1990 ...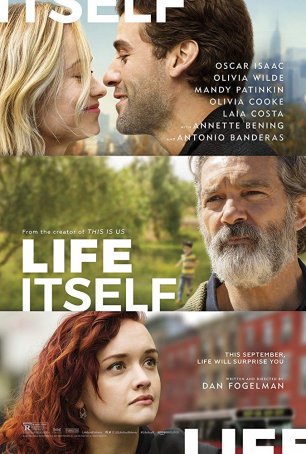 Life Itself
Life Itself starts out with great promise – a dizzying first act that creates the tapestry of a character's life by offering a kaleidoscope of moments from his past. It's poignant, effective, and punctuated by actions that are breathtaki...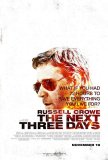 Next Three Days, The
The Next Three Days, Paul Haggis' adaptation of the 2008 French film, Anything for Her, uses an interesting concept as a cornerstone of the foundation. Instead of employing a seasoned professional as the lead character of this heist thriller, the ...