Movies starring Joaquin Phoenix Buffalo Soldiers
During the summer of 2003, Miramax Films is courting controversy. First, with the release of The Magdalene Sisters, the distributor was accused of being anti-Catholic. Now, with the release of Buffalo Soldiers, the charge is one of being unpatrio... Gladiator
Gladiator is the kind of movie upon which Hollywood once built its reputation but rarely produces anymore: the spectacle. Filled with larger-than-life characters, gorgeous scenery, impressive set design, and epic storytelling, Gladiator is design...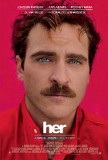 Her
Never accuse Spike Jonze of lacking ambition. His latest cinematic endeavor, Her, could be considered "meditative science fiction" or perhaps an iRomance. Regardless of how it's designated, Her uses a familiar idea to sci-fi fans - machine sentienc... Hotel Rwanda
If you're like me, you probably paid little attention to the attempted genocide that occurred during the civil war in Rwanda in the mid-1990s (more than one million people died). I remember reading about it in the papers and occasionally seeing cli...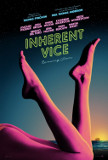 Inherent Vice
At first glance, Inherent Vice might seem to be a detective story. Look a little closer, however, and it becomes clear that this is Paul Thomas Anderson's idea of a comedy. There's slapstick, lowbrow material, and enough strange characters an...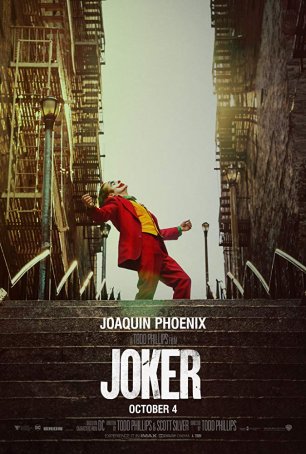 Joker
In the Batman universe, there are two kinds of darkness: the surface-deep emptiness of the Zack Snyder approach and Christopher Nolan's baked-into-the-DNA aesthetic. For the stand-alone Joker, which is said to be neither prequel nor the star...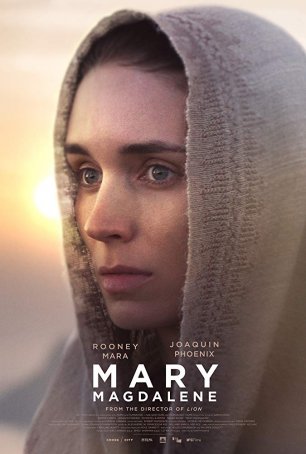 Mary Magdalene
Mary Magdalene occupies a curious middle ground between philosophical arthouse movie and Easter-themed faith film. Although generally true to Biblical traditions associated with the title character, the filmmakers avoid overt references to th...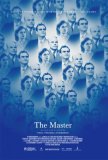 Master, The
The Master is one of the most technically impressive films of 2012. It is the work of an artist; every shot is carefully composed. The set design, which recreates post-World War II America, is impeccable. The acting of the leads, Joaquin Phoenix an... Reservation Road
It would be interesting to get a psychologist's perspective about why revenge/vigilante (two sides of the same coin) motion pictures are suddenly so popular. From The Brave One to Death Sentence to Before the Devil Knows You're Dead to Reservation ... To Die For
Following the disastrous Even Cowgirls Get the Blues (my selection for the worst film of 1994), it's a safe bet that Gus Van Sant's next move had to be a proverbial "step in the right direction." In fact, with the biting satire To Die For, the dir...