Movies in the Drama/Horror genre Bug
Calling Bug a "horror" film may be misleading. Although the movie includes some of the trappings genre fans would expect - including a moment of gore that will cause some viewers to turn away from the screen - it's more of a psychological drama. I...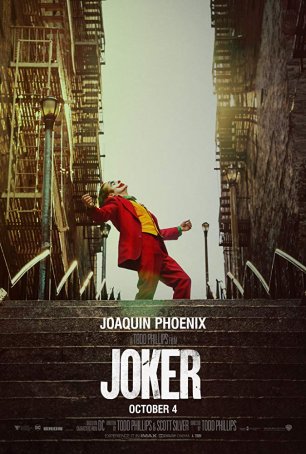 Joker
In the Batman universe, there are two kinds of darkness: the surface-deep emptiness of the Zack Snyder approach and Christopher Nolan's baked-into-the-DNA aesthetic. For the stand-alone Joker, which is said to be neither prequel nor the star...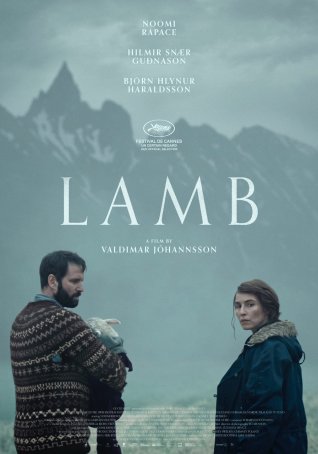 Lamb
Lamb, the feature debut of Valdimar Johannsson, is the latest export from Iceland to indicate that movies from that corner of the world may not be the most palatable to mainstream American audiences. Johannson has had plenty of experience with... Mary Shelly's Frankenstein
"In the last 20, 30 years, [Frankenstein has] been claimed by a whole generation of academics and scholars as a seminal piece of literature of that time. [It's] something which now, post-Freud, they feel reveals so many observations about family l... Perfume: The Story of a Murderer
Perfume: The Story of a Murderer is beautiful in its ugliness. Among other things, it features gorgeously composed scenes of maggots, animal entrails, and human corpses. And, in direct contrast to Marie Antoinette, it portrays 18th century France...