Movies starring Dustin Hoffman American Buffalo
It opens with images of a late-night poker game: cards, chips, sweaty palms, concerned faces, and a woman's fingernails. Then, as night turns to day, the camera moves into the streets of New York, and, with the first bit of dialogue, we know we'v... Finding Neverland
If it's Disney (or its subsidiary, Miramax), it must be "inspired by true events." Or maybe it just seems that way. Those words, which appear in a caption at the beginning, are chose with care (more care than the similar preface to Hidalgo). Fin...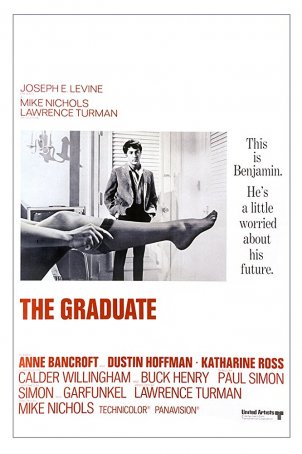 Graduate, The
Like fine wine, some film age well. The passage of years or decades does little to limit their capacity to provoke tears, laughter, or some other feeling. Then there are the vinegar vintages – movies that may be highly regarded at the time o... I Heart Huckabees
After seeing two previews for David O. Russell's I Heart Huckabees, I had no idea what it was about. Now, having seen the movie, I still feel like I'm on the outside looking in. I certainly realize why the preview is so obtuse. There's no way that tw...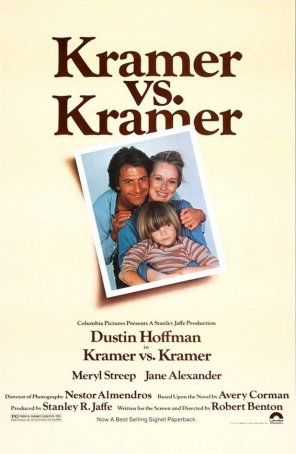 Kramer vs. Kramer
Although the subject matter of divorce no longer carries the whiff of controversy and scandal it once did, Kramer vs. Kramer has lost none of its power in the forty years since its release. That's because, although divorce has been normalize...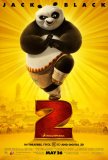 Kung Fu Panda 2
The average animated sequel is content to apprehend the successful elements from its predecessor and regurgitate them. The result, no matter how enjoyable, often drips with an overly familiar precipitation. Dreamworks' biggest animated franchise, S...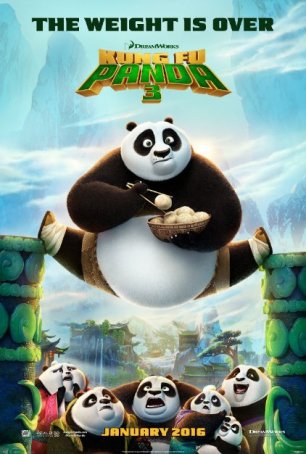 Kung Fu Panda 3
Kung Fu Panda 3 falls on the kids-only end of the family movie spectrum. Unlike the best animated films, Kung Fu Panda 3 is content to appeal primarily to younger viewers, offering little of substance for the parents who accompany them to theaters. I...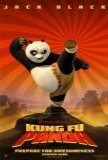 Kung-Fu Panda
Kung Fu Panda adopts a different, less zany tone than one might expect from a movie with that title, especially considering that Jack Black has been brought on board to provide the lead voice. While it would be unfair to say that the movie doesn't...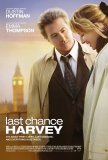 Last Chance Harvey
Last Chance Harvey is a standard-order romantic comedy with a couple of unusual ingredients that make it worthy of notice. It is common, of course, for movies of this genre to focus on young, photogenic individuals. While not unheard of, romantic...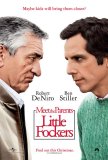 Little Fockers
Watching Little Fockers is a depressing experience. Rarely does a comedy bring such an overpowering sense of sadness. Admittedly, I laughed a few times and am willing to admit that the experience as a whole was more bearable than the trial of sitti...