Movies starring Anne Bancroft Antz
In the Magic Kingdom, they must be getting nervous. For years, Disney has had a death grip on the animated market, but, as we enter the latter years of the 1990s, the corporation that gave us Bambi and Snow White is finding their dominance cha... G.I. Jane
With a title like G.I. Jane, it would be easy to dismiss Ridley Scott's latest effort as exploitation fare. Such a reaction, however, would do the picture an injustice. On the other hand, the movie lacks the thematic depth that the film makers wo...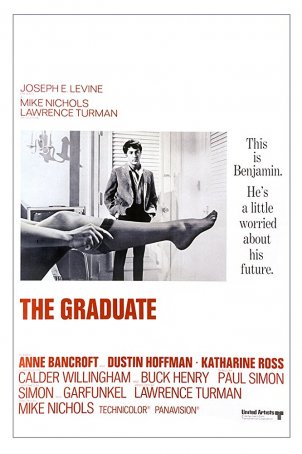 Graduate, The
Like fine wine, some film age well. The passage of years or decades does little to limit their capacity to provoke tears, laughter, or some other feeling. Then there are the vinegar vintages – movies that may be highly regarded at the time o... Great Expectations
You have to give a film maker credit for exhibiting the necessary chutzpah to take one of the most beloved classics in the English language, Charles Dickens' Great Expectations, and transform it into a modern-day morality play/romance. Viewers...