Movies starring Katharine Ross Butch Cassidy and the Sundance Kid
Despite arriving during the era when this kind of movie was beginning a slow but inexorable fall from public favor, Butch Cassidy and the Sundance Kid remains one of the best crafted and most beloved of all the Westerns. In addition to launching R... Eye of the Dolphin, The
Eye of the Dolphin is a family drama that will appeal to anyone who likes movies with the hard edges blunted and the narrative bumps smoothed. There's real heart to be found in the story but it comes along with borderline saccharine sentimentality,...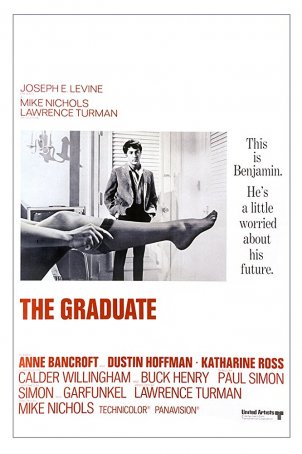 Graduate, The
Like fine wine, some film age well. The passage of years or decades does little to limit their capacity to provoke tears, laughter, or some other feeling. Then there are the vinegar vintages – movies that may be highly regarded at the time o...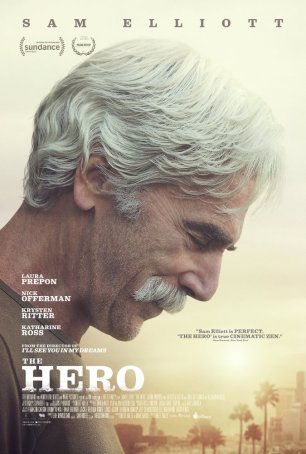 Hero, The
I don't know whether co-writer/director Brett Haley developed The Hero with Sam Elliott in mind but, regardless, the fit is perfect. A character actor best known for appearing in Westerns, Elliott made himself a recognizable fixture on TV an...