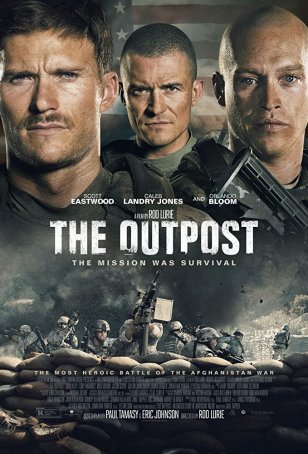 A better-than-average war movie, merging technical craftsmanship, narrative coherence, and competent acting.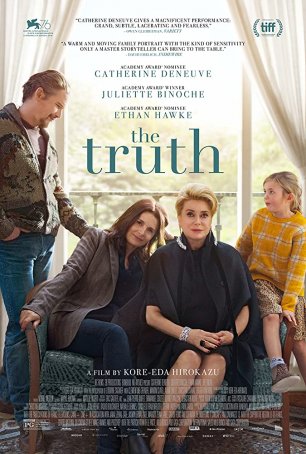 "The Truth" is layered and offers a treat for those who savor acting on the highest level, but it is a step down from Kore-eda's best films.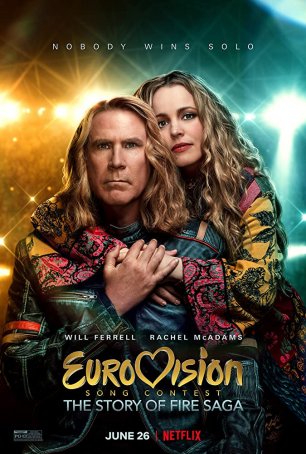 A high-concept, low-brow romantic comedy that overstays its welcome and can't decide whether it wants to buy into or satirize the European singing contest.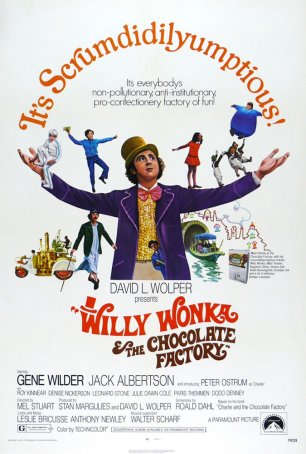 Run Time: 1:40
U.S. Home Release Date: 2020-06-28
MPAA Rating:
"G"
Genre:
Fantasy/Musical/Comedy
Director:
Mel Stuart
Cast:
Gene Wilder
,
Ursula Reit
,
Paris Themmen
,
Dodo Denney
,
Denise Nickerson
,
Leonard Stone
,
Julie Dawn Cole
,
Roy Kinnear
,
Peter Ostrum
,
Jack Albertson
,
Michael Bollner
Many aspects of the production are dated, but the movie has become embedded into the childhood experiences of many Generation X'ers.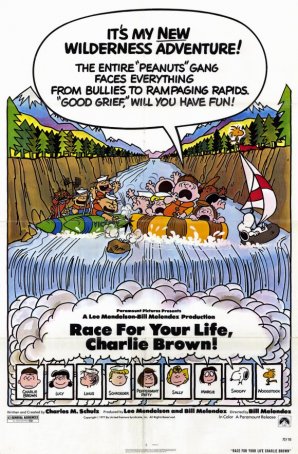 As a franchise and a brand, Peanuts undoubtedly has value, but this particular chapter is hermetically sealed in the 1970s.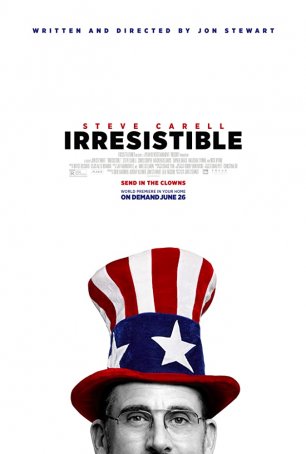 The comedy offers a gentle reminder that it's people not slogans that form the spinal cord of America's democracy.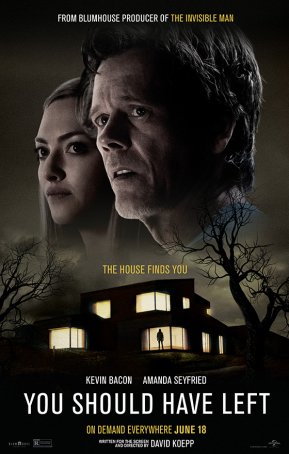 In the realm of throwaway horror flicks, there's a place for "You Should Have Left" but it doesn't deliver enough to warrant being labeled as more.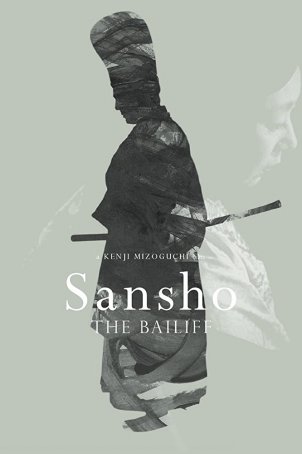 The visual storytelling allows us to disconnect from our modern-day reality and enter an historical period that is as different from our own as the black-and-white is from color.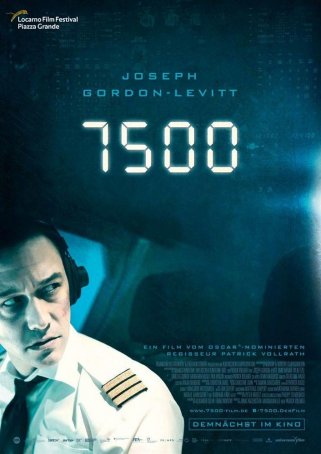 Not a bad high-concept thriller but, as is often the case with movies hampered by undercooked storylines, something better could have resulted from the same basic plot points.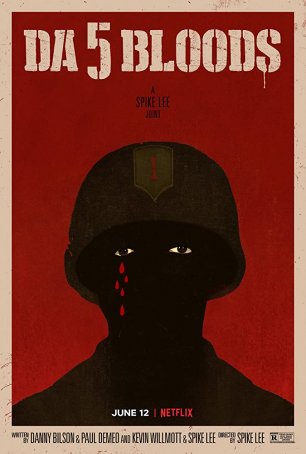 Run Time: 2:25
U.S. Release Date: 2020-06-12
MPAA Rating:
"R" (Violence, Profanity, )
Genre:
War/Adventure
Director:
Spike Lee
Cast:
Delroy Lindo
,
Jean Reno
,
Johnny Nguyen
,
Jasper Paakkonen
,
Paul Walter Hauser
,
Mélanie Thierry
,
Chadwick Boseman
,
Jonathan Majors
,
Isiah Whitlock Jr.
,
Norm Lewis
,
Clarke Peters
,
Le Y Lan
This is a work of passion and anger and it conveys points in the subtext that provoke an emotional and intellectual response.