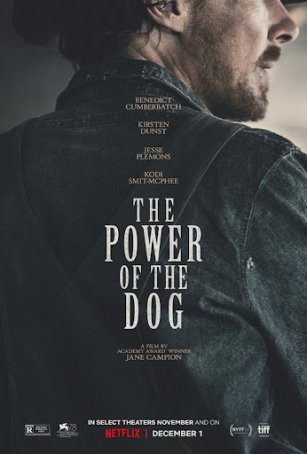 Perhaps not as powerful or wrenching as Campion intended for it to be but "The Power of the Dog" remains an unsettling piece of cinema.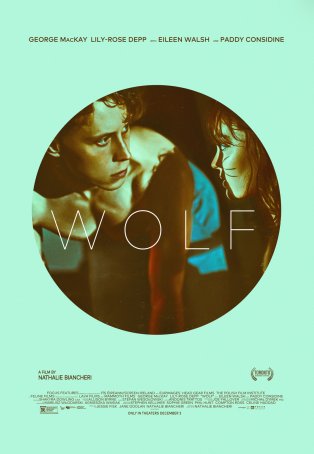 The world-building is inadequate and the storyline is erratic. There are some good performances here, but the movie as a whole doesn't work.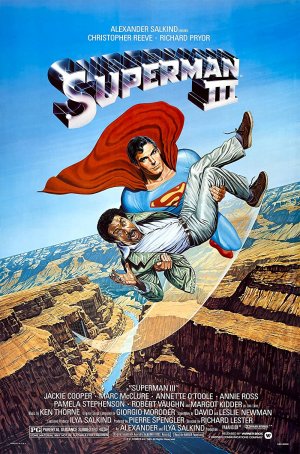 Under Lester's aegis, "Superman III" loses its identity, never emerging as a true superhero adventure or a full-blown parody.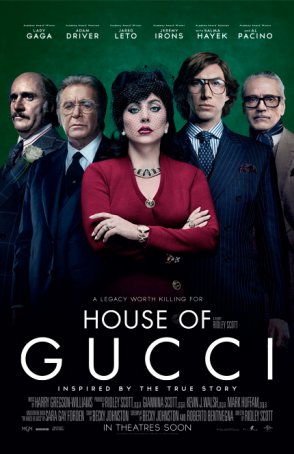 Despite excellent performances and isolated moments of limited brilliance, the movie is undone by its low-energy approach and lack of zest.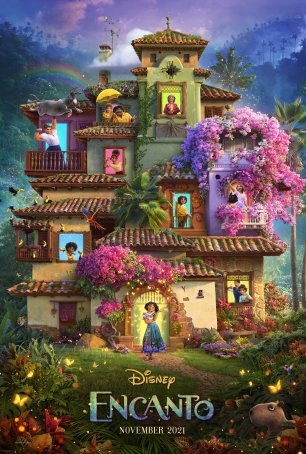 Run Time: 1:36
U.S. Release Date: 2021-11-24
MPAA Rating:
"PG"
Genre:
Animated/Fantasy
Director:
Jared Bush, Byron Howard
Cast:
Stephanie Beatriz
,
Ravi Cabot-Conyers
,
Rhenzy Feliz
,
Wilmer Valderrama
,
Diane Guerrero
,
Carolina Gaitan
,
Angie Cepeda
,
Jessica Darrow
,
Mauro Castillo
,
John Leguizamo
,
Maria Cecilia Botero
,
Adassa
A welcome maturation of animation beyond the conventional American standard into something both family-friendly and thought-provoking.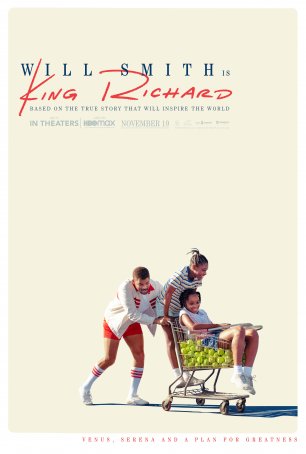 Regardless of how much how much has been softened to suit the movie's perspective, the end result is compelling drama with top-notch performances and a feel-good denouement.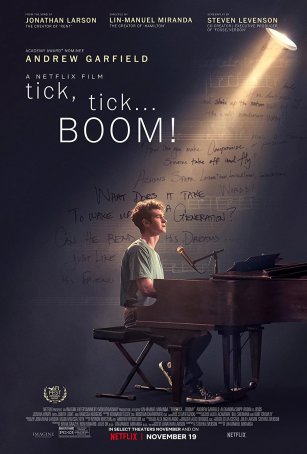 The surprisingly intimate result is enjoyable in the moment but the mental footprint fades rather quickly.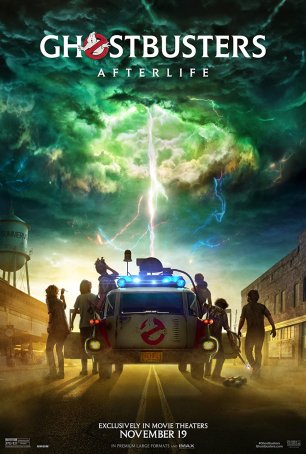 Run Time: 2:04
U.S. Release Date: 2021-11-19
MPAA Rating:
"PG-13" (Violence, Supernatural Elements)
Genre:
Comedy/Horror
Director:
Jason Reitman
Cast:
Finn Wolfhard
,
Ernie Hudson
,
Dan Aykroyd
,
Bill Murray
,
Celeste O'Connor
,
Logan Kim
,
Paul Rudd
,
Carrie Coon
,
McKenna Grace
,
Harold Ramis
Nostalgia remains the main selling point and viewers attending for that reason won't be disappointed.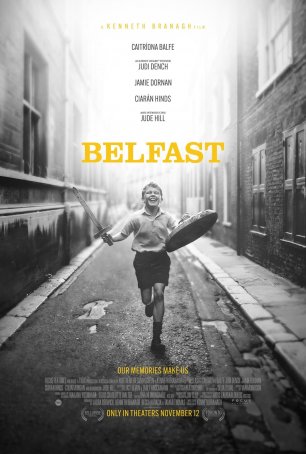 In addition to being Branagh's most personal film, it's also his most intimate, and is unquestionably one of 2021's most affecting motion pictures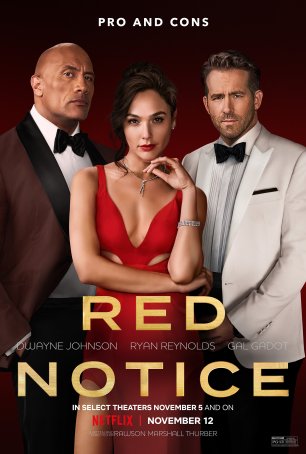 You can have The Rock, Wonder Woman, and Deadpool, but it doesn't mean much if they don't have clever things to say and meaningful things to do.