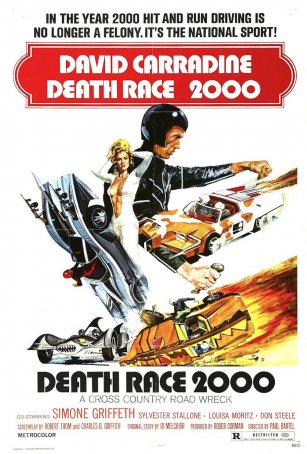 Run Time: 1:20
U.S. Home Release Date: 2021-02-28
MPAA Rating:
"R" (Violence, Gore, Nudity, Sexual Content, Profanity)
Genre:
Action
Director:
Paul Bartel
Cast:
David Carradine
,
Simone Griffeth
,
Sylvester Stallone
,
Mary Woronov
,
Roberta Collins
,
Martin Kove
,
Don Steele
,
Joyce Jameson
,
Carle Bensen
This is first and foremost a Roger Corman exploitation special and, as such, it offers all the necessary ingredients: cheesy action, laughable gore, and plenty of T&A.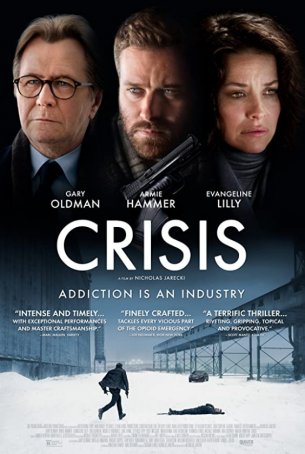 The film's inability to effectively meld its disconnected stories makes it feel like "Crisis" is two stand-alone movies that were shortened and crammed together.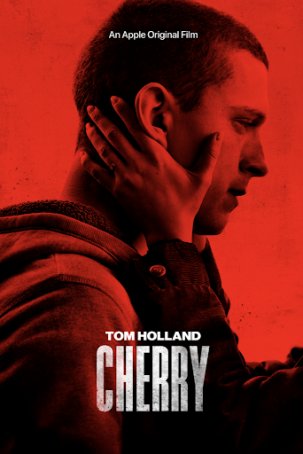 Run Time: 2:30
U.S. Release Date: 2021-02-26
MPAA Rating:
"R" (Violence, Profanity, Drugs, Sexual Content)
Genre:
Drama/Thriller
Director:
Joe Russo, Anthony Russo
Cast:
Tom Holland
,
Ciara Bravo
,
Jack Reynor
,
Michael Rispoli
,
Jeff Wahlberg
,
Forrest Goodluck
,
Michael Gandolfini
,
Daniel R. Hill
A mashup of a variety of common movie material, it does a lot of things adequately but lacks the time and scope to do any of them truly well.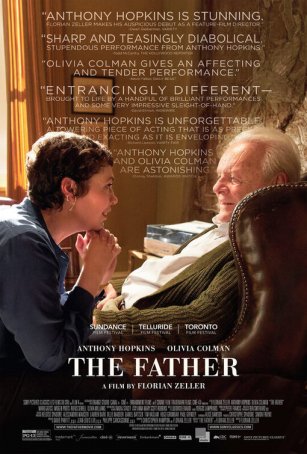 An excellent movie but not a lot of fun to watch, especially for those with first-hand experience in this area.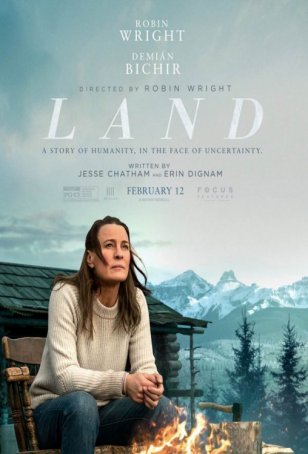 Both a tribute to the triumph of the human spirit and an examination of the difficulties of setting aside modern conveniences for primitive survival.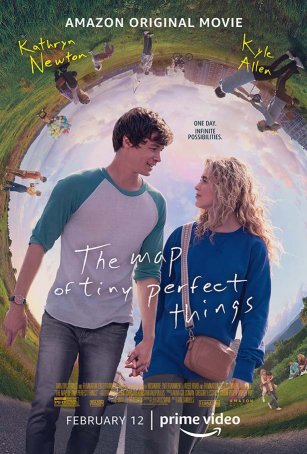 The characters are likeable, the romantic comedy elements are assembled effectively, and "The Groundhog Day" aspect provides flavor.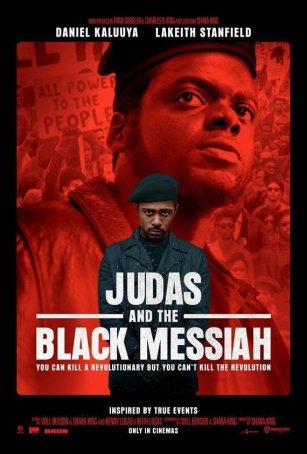 Captures the state of civil rights during the late 1960s and provides color and shading to a character whom history associates with Black Hatred.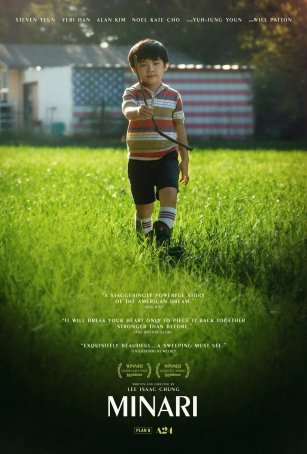 Although the characters are "foreign," they seem familiar.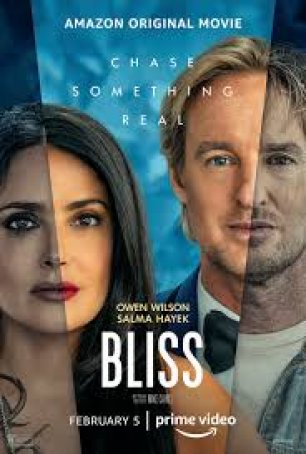 Would seem to be as close to a can't-miss premise as one can imagine yet, despite that, it somehow does miss – and by a wide margin.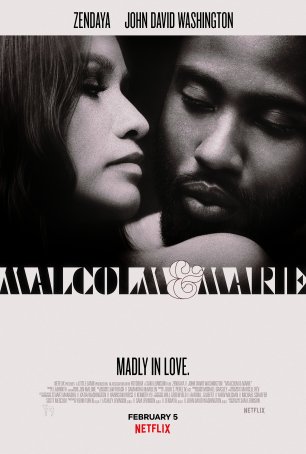 Well worth a look both as an exploration of love's bitter aftermath and an example of how art can bloom even in the most challenging circumstances.