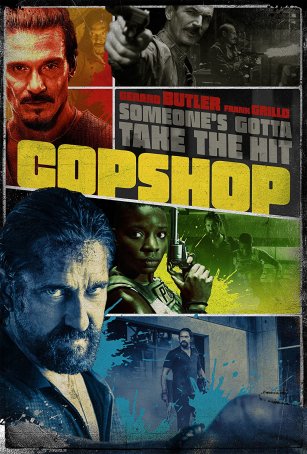 Among the best Tarantino-influenced thrillers to have made it to theaters in the last quarter-century.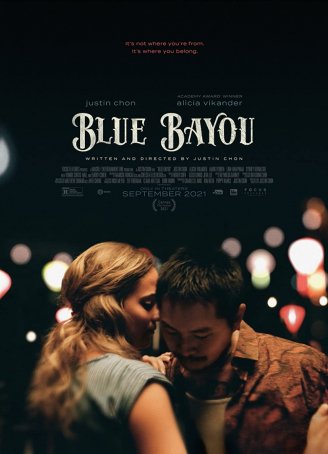 "Blue Bayou" channels plenty of anger and passion and the narrative lynchpin is compelling but Chon's capabilities as a writer don't match those as a director and an actor.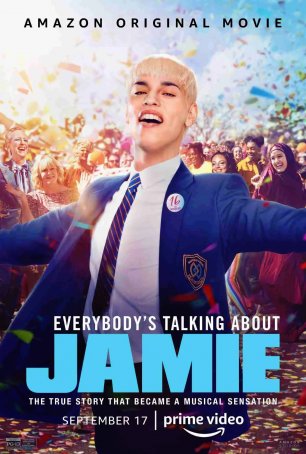 A lively, crowd-pleasing story with heart to go along with the glitter and glitz.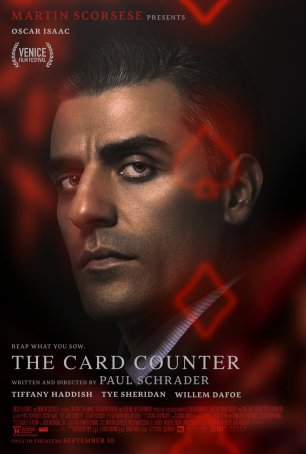 As a mood piece, the film works well, but as a character study, it's flawed and as a narrative, it's erratic.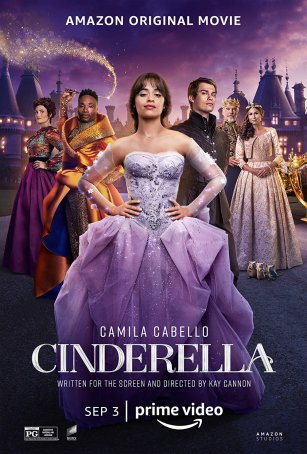 Looking at the list of "Cinderella" adaptations I have seen, none comes close to this level of badness.
For the most part, this movie features a different way of doing things even if it eventually loses some of that originality in order to conform to the comic book aesthetic.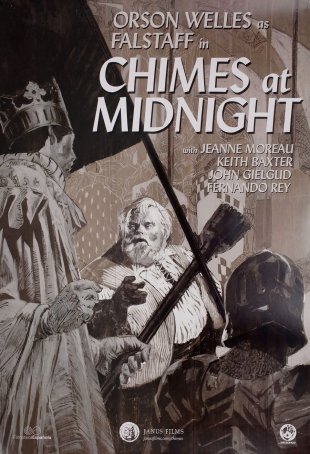 Those unfamiliar with the Shakespeare plays that form the basis of "Chimes" may find themselves playing catch-up or feel like they're doing homework.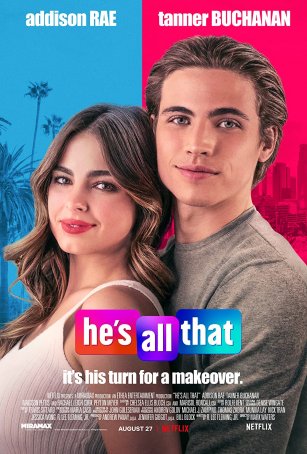 A day-glo, forgettable rom-com demanding minimal attention that rewards those make it through the 90-minute brain-dead experience with the expected sappy ending.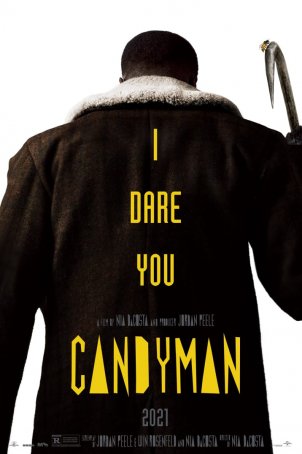 Would that more genre films were as thoughtful and thought-provoking, mixing substance with splatter in a fashion that builds uneasiness on more than one level.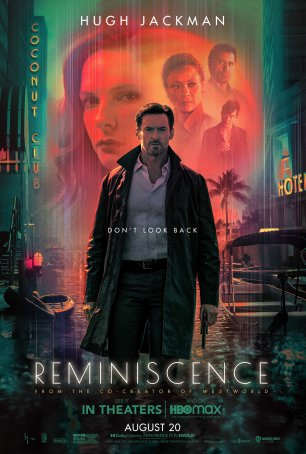 Although made with care and competence and featuring a strong underlying premise, the film as a whole is forgettable.