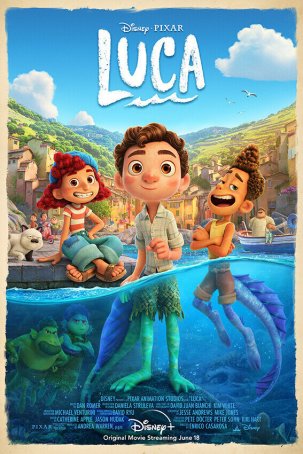 The message is laudable and Luca's heart is in the right place but its sledgehammer tactics make parts of the movie feel more like a homily than summer entertainment.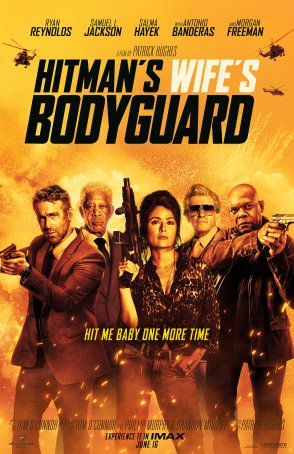 Run Time: 1:40
U.S. Release Date: 2021-06-16
MPAA Rating:
"R" (Violence, Profanity, Sexual Content)
Genre:
Action/Comedy
Director:
Patrick Hughes
Cast:
Ryan Reynolds
,
Samuel L. Jackson
,
Salma Hayek
,
Antonio Banderas
,
Morgan Freeman
,
Richard E. Grant
,
Tom Hopper
,
Frank Grillo
,
Caroline Goodall
An unfortunate example of what happens when the financial gains of a stand-alone film cause everyone involved to envision a franchise-in-the-making.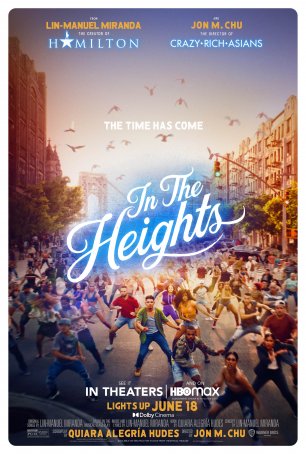 The high-energy musical numbers represent the motivation to stick with the movie when the narrative momentum flags.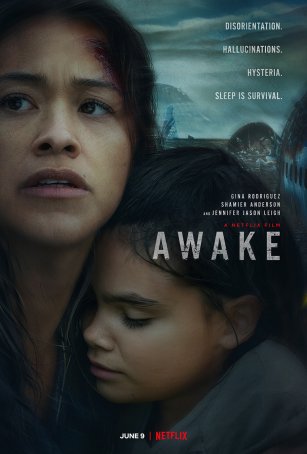 Sketchy character development and poor world-building keep the film and its protagonists at arm's length.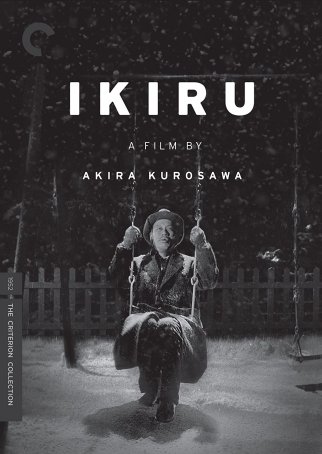 A thoughtful, existential meditation about the meaning of life and what constitutes a life well-lived.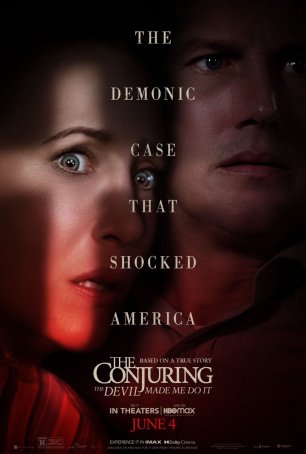 The magic previously enjoyed by "The Conjuring" movies has failed to materialize for this journey into the supernatural.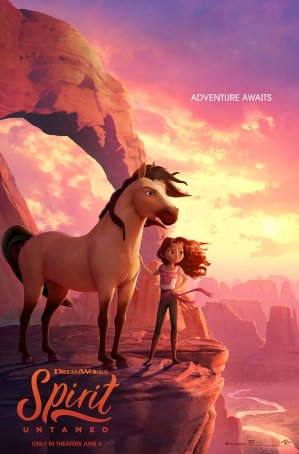 As generic, made-for-quick-consumption animated productions go, there's nothing especially bad about "Spirit Untamed." Unfortunately, there's nothing especially good, either.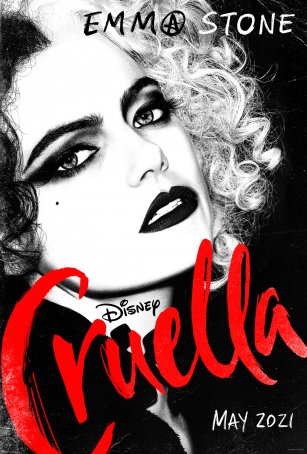 If one puts aside the film's antecedents, what's left is an unremarkable family film that lacks a compelling reason to exist.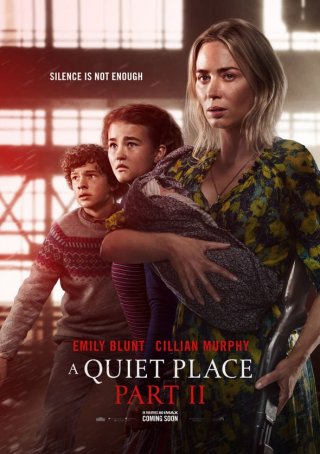 Krasinski makes the most out of the meager material - the story, limited though it may be, moves like a juggernaut, gaining momentum as it rolls downhill.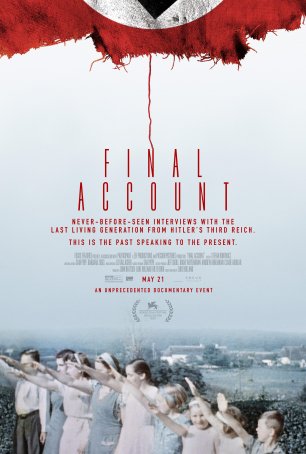 Run Time: 1:30
U.S. Release Date: 2021-05-21
MPAA Rating:
"PG-13" (Adult Themes)
Genre:
Documentary
Director:
Luke Holland
Cast:
Karl Hollander
,
Herman Knoth
,
Franz Spalek
,
Margarete Schwartz
,
Karl-Heinz Rinne
,
Herbert Fuchs
,
Heinrich Schulze
,
Klaus Kleinau
,
Marianne Chantelau
,
Hans Werk
,
Otto-Ernst Duscheleit
,
Friedrich Eder
It's the words of the men and women giving their "final account" that makes the movie sufficiently important to warrant viewing.