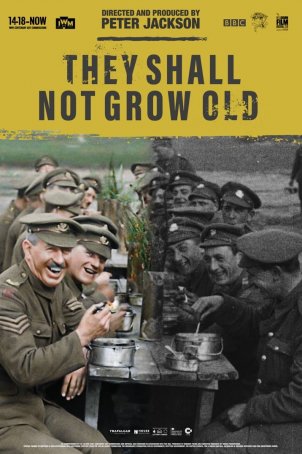 Peter Jackson's assemblage of video and audio elements will likely be used for generations to come as the most accurate representation of what things were like.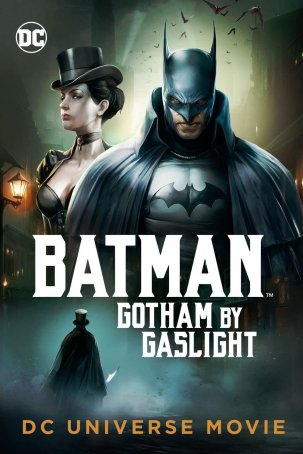 Untethered to Batman's established continuity, this animated excursion allows the filmmakers to explore different facets of the familiar hero.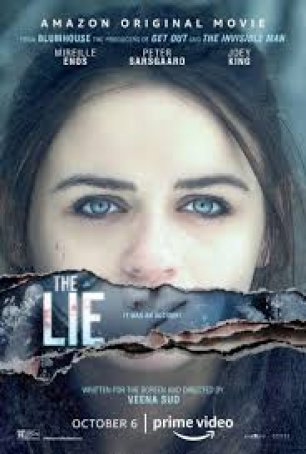 Exemplifies Blumhouse at its worst and it's not hard to see why this failed Hitchcock wannabe was never released theatrically. Even at the attractive price of "free," it's not worth it.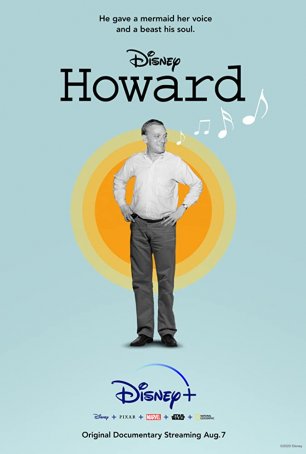 An affectionate but unremarkable biography of lyricist/writer Howard Ashman, who was in large part responsible for Disney's early-'90s renaissance.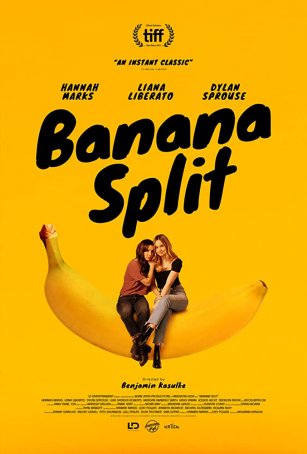 The offbeat approach brings a freshness to a genre (the rom-com) that has become static and predictable.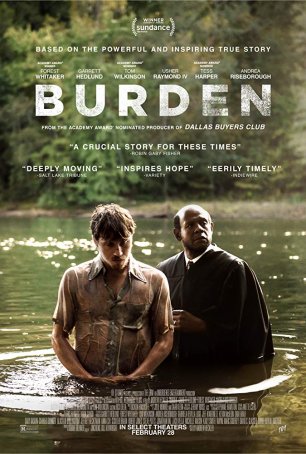 A parable about the redemptive power of love, it's too long and many of its beats have been appropriated from other movies about Southern racism.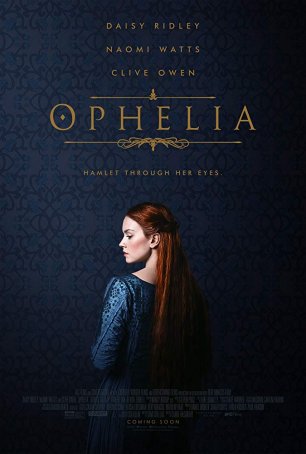 There wasn't much to Hamlet's Ophelia and there's not a lot more to this production's version of her.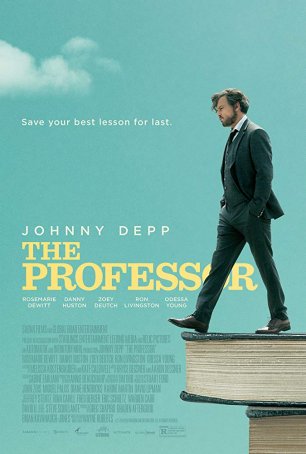 Presumably, director Wayne Roberts wants to say something profound but the message is muddled and the means by which it is presented are confused.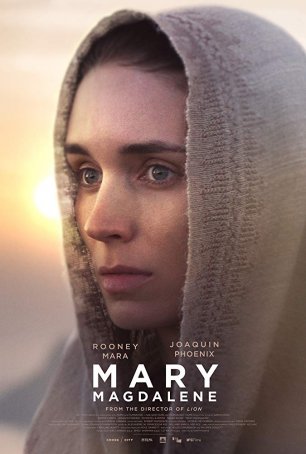 Occupies a curious middle ground between philosophical arthouse movie and Easter-themed faith film.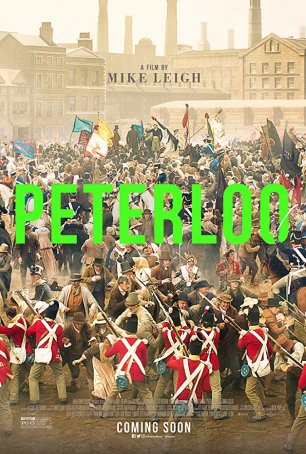 Although the film's length demands patience, it is a meticulous recreation of an event that represents a history lesson as well as an effectively crafted drama.