Movies starring Jennifer Carpenter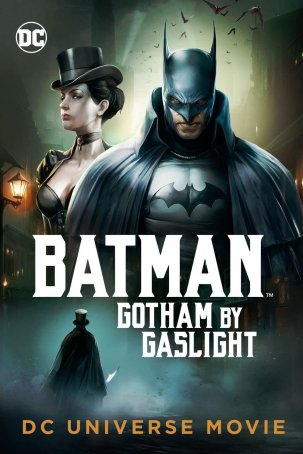 Batman: Gotham by Gaslight
Loosely based on the graphic novel of the same name, Gotham by Gaslight takes the venerable Batman franchise and dumps it into the Victorian era. While many of the characters retain their names and some of the basic building blocks of their ch... Exorcism of Emily Rose, The
The Exorcism of Emily Rose is being sold as the latest PG-13 horror movie, albeit one that deals with demonic possession instead of ghosts. In reality, however, it's a courtroom drama with a twinge of the supernatural (most of which occurs during fl...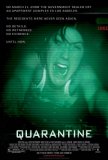 Quarantine
It has become tiresome to travel to a multiplex seemingly every other Friday to see the latest remake of a foreign horror film. For the most part, the problem isn't that these productions are remakes but that they're bad remakes. In some cases, t...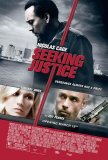 Seeking Justice
Seeking Justice is making a token theatrical stop on the fast track to home video (which is where the distributor, Anchor Bay, makes most of its money). A cheap and cheesy thriller that feels like it was (badly) adapted from a beach novel (although...