Movies starring Jay Hernandez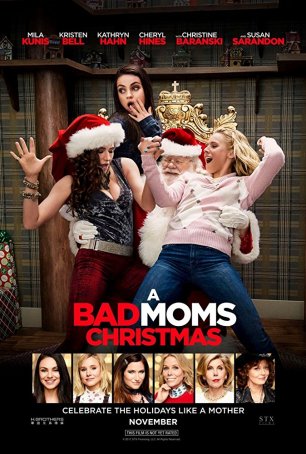 Bad Moms Christmas, A
A Bad Moms Christmas is one of those plot-by-numbers sit-com movies that tries hard (perhaps too hard) to reproduce the elements that made the earlier film successful. As such, it never strays far from its safe place and, although it offers oc... Crazy/Beautiful
Maybe it's just wishful thinking, but I believe Hollywood has a tendency to underestimate the teenage viewing crowd. While it's certainly true that a portion of that demographic goes to theaters only for the most superficial form of entertainment,... Friday Night Lights
If you go to this movie based solely on how it is being portrayed in the trailers and advertisements, you will probably be expecting a feel-good romp through familiar territory - a football version of Hoosiers. Like nearly all sports movies, Frida... Hostel
Sometimes, calling something "cheesy" and "B-grade" can be construed as a compliment. But not in Hostel's case. A thrill-less thriller that uses gore to obfuscate its inability to generate tension, this motion picture has the profile one might ex... Hostel Part II
There has been a degree of controversy surrounding the violence in Hostel Part II, with critics in some corners arguing that it amounts to "torture porn." While I'll be the first to admit that Hostel Part II isn't a good film, it's a horror movie,...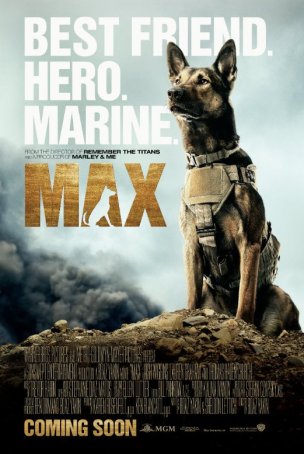 Max
The live-action family film, once a cinema staple, has been made all-but-extinct by a surge in the availability of animated fare. Max is a throwback of sorts - a movie about the relationship between a boy and his dog. Lassie springs to mind as the ge...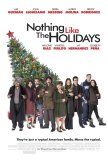 Nothing Like the Holidays
There are generally two kinds of Christmas movies: those designed for family audiences and those that should probably have aired on the Hallmark Channel instead of opening in a movie theater. Nothing Like the Holidays belongs in the latter categor...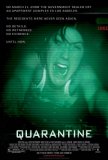 Quarantine
It has become tiresome to travel to a multiplex seemingly every other Friday to see the latest remake of a foreign horror film. For the most part, the problem isn't that these productions are remakes but that they're bad remakes. In some cases, t... Rookie, The
It's very easy to wax poetic about the sport of baseball, and I'm not just talking "Mighty Casey has struck out." Baseball may not be the most popular sport in North America, but it has a history and mythology like no other. The giants of past er...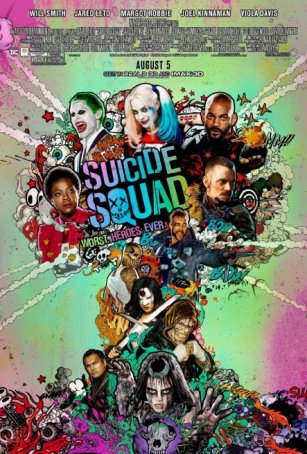 Suicide Squad
It has apparently become an old-fashioned notion to believe motion pictures should be grounded in concepts like narrative and character rather than in how loudly the soundtrack plays classic rock songs and how many cuts the director can use in an ove...