Movies starring Thomas Haden Church Charlotte's Web
As family features go, Charlotte's Web may be the best we have seen in a while. Technically adept and surprisingly affecting, the movie translates E.B. White's children's book into a motion picture that will enthrall children and engage their paren...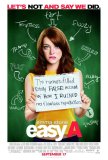 Easy A
Most movies about teenagers come in one of two flavors: romantic comedies or sex comedies. Then there are films like Easy A - smart, satirical jabs at aspects of popular culture that defy simplistic classification. These may be set in schools but... George of the Jungle
I suppose there are a lot of Generation Xers who harbor a certain fondness for the old TV cartoon George of the Jungle, which ran on Saturday mornings in the late '60s and early '70s (apparently, there were only 17 episodes produced, but they w...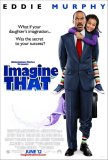 Imagine That
Watching Imagine That, I was beset by a feeling of intense depression. Is this what Eddie Murphy has become? Once moviedom's most high-octane comedian, a combustible mixture of raunchy, non-holds-barred verbal repartee and kinetic physical mayhem...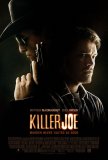 Killer Joe
Killer Joe earns its NC-17 rating. A gleeful and unapologetic descent into delicious decadence, Killer Joe is proud of what it is and never tries to be something it isn't. A slick looking exploitation thriller from veteran director William Friedkin...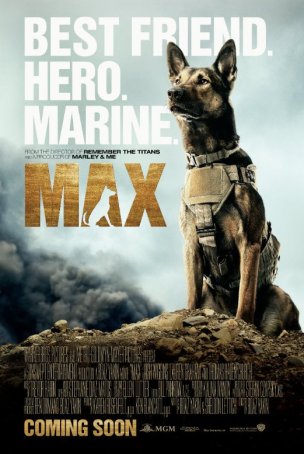 Max
The live-action family film, once a cinema staple, has been made all-but-extinct by a surge in the availability of animated fare. Max is a throwback of sorts - a movie about the relationship between a boy and his dog. Lassie springs to mind as the ge... Smart People
Big Hollywood productions aren't the only ones to rely on formula. For his feature debut, director Noam Murro has taken the safe route of enlisting the "redemption of the misanthrope" narrative. Everything one expects from such a tale is found he... Spider-Man 3
The Spider-Man series, which debuted in 2002 and continued in 2004 and 2007, represents the first superhero cycle to complete a trilogy with the same primary cast and production team it had at the beginning. If nothing else, that assures viewers o...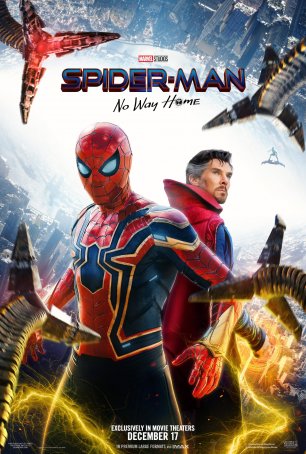 Spider-Man: No Way Home
Note: This review contains no overt spoilers beyond what can be found in the trailers and other officially sanctioned publicity material. However, if you read between the lines, you may sniff out a few things. Proceed with caution. Spider-Man: No ...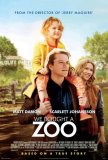 We Bought a Zoo
After the twin disappointments of Vanilla Sky (which critics generally liked but the public did not) and Elizabethtown (which was equally dismissed by critics and the general movie-going populace), Cameron Crowe has hunkered down in relative obscur...